Cleaning-Spray Intelligent Equipment Technology (Guangzhou) Co., Ltd. , established in 2010 , is a professional engaged in the research, development, sale and service of tank cleaning nozzle, tank cleaning machine, tank cleaning equipment, misting system and industrial spray nozzle . We are located in Guangzhou with convenient transportation access. Dedicated to strict quality control and thoughtful customer service, our experienced staff members are always available to discuss your requirements , choose the suitable model and ensure customer satisfaction. In addition, we have obtained I S O 9 0 0 1,CE , National high-tech enterprises certificates and different series of patent certificates.
Our company has rich experience in the tank cleaning industry. High pressure 100-1000 bar tank cleaning machine, automatic IBC tote & 200L barrel cleaning system, reactor and fermentation tank cleaning system are also our superior products which are widely used in Pharmaceutical, Marine,Ethanol, Chemical, Transportation, Oil and Gas,Municipal,Brewery, Food and beverage industry.
Selling well in all cities and provinces around China, our products are also exported to clients in such countries and regions as United States, Canada, United Kingdom ,Norway, Indonesia, Thailand, Saudi Arabia, Russia ,Australia, Chile, Brazil, Argentina, South Africa all over the world . We also welcome OEM,ODM orders. Whether selecting a current product from our catalog or seeking engineering assistance for your application, you can talk to our customer service center about your sourcing requirements.
Production Equipment:
There are more than 50 sets of advanced processing equipment, such as, CNC Turn-milling machine tools, milling machines, drilling and inspection equipment 2D Measuring Projector, micrometer, etc.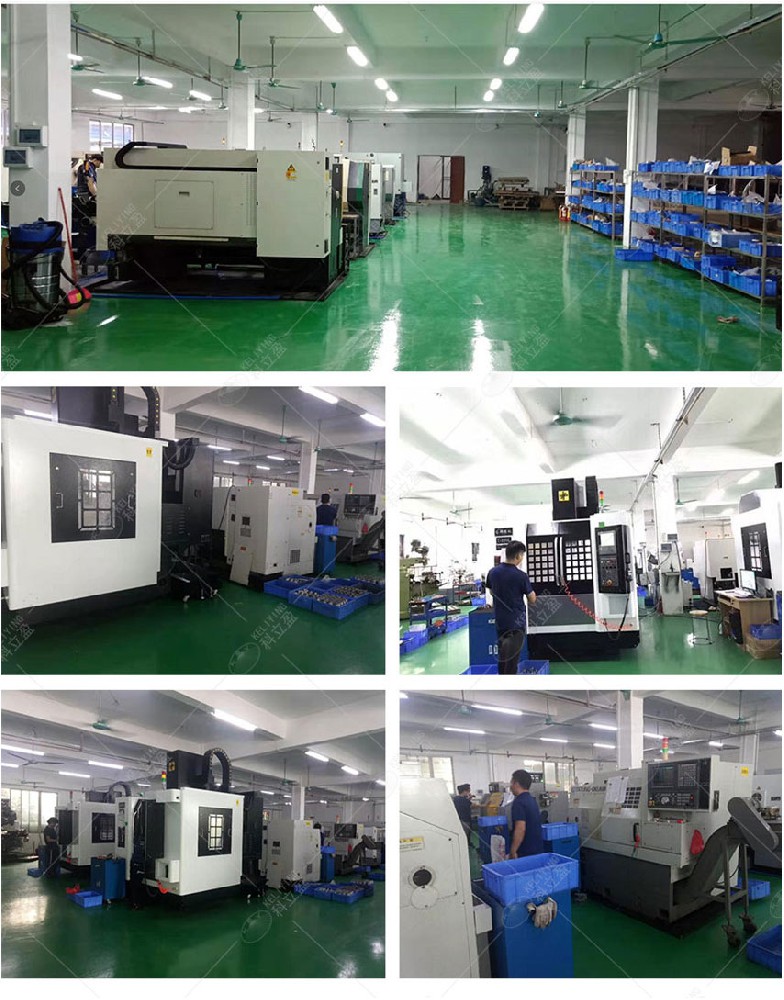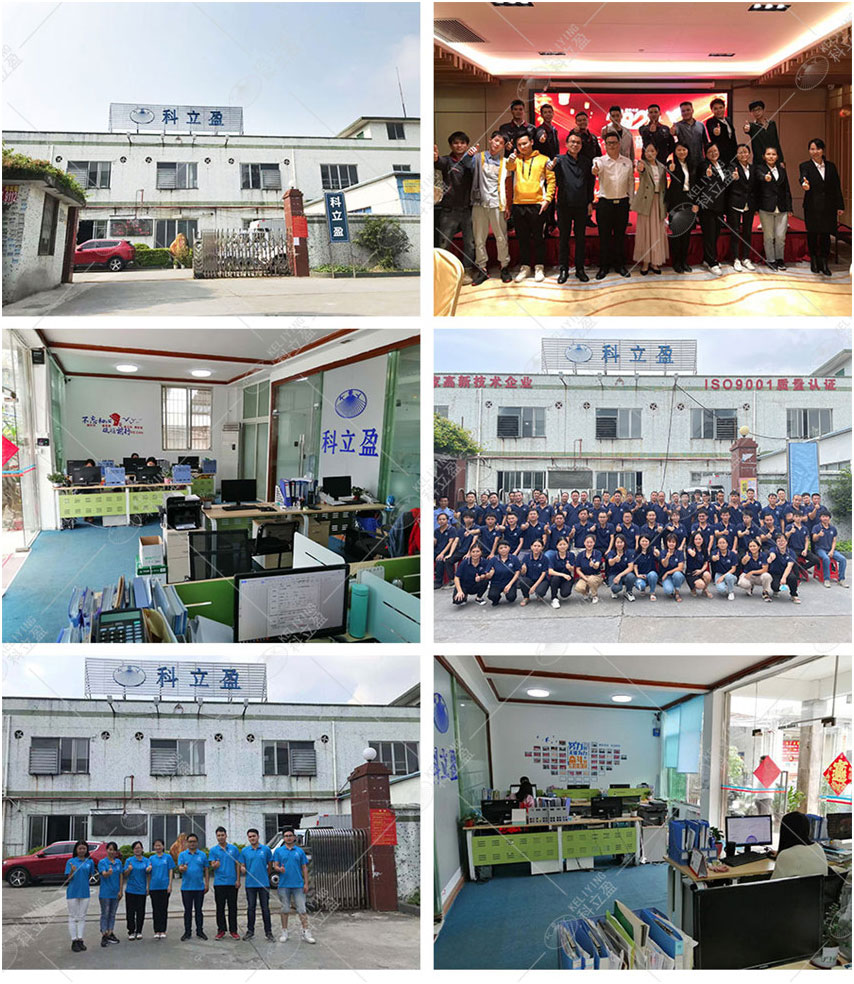 Our Certificate: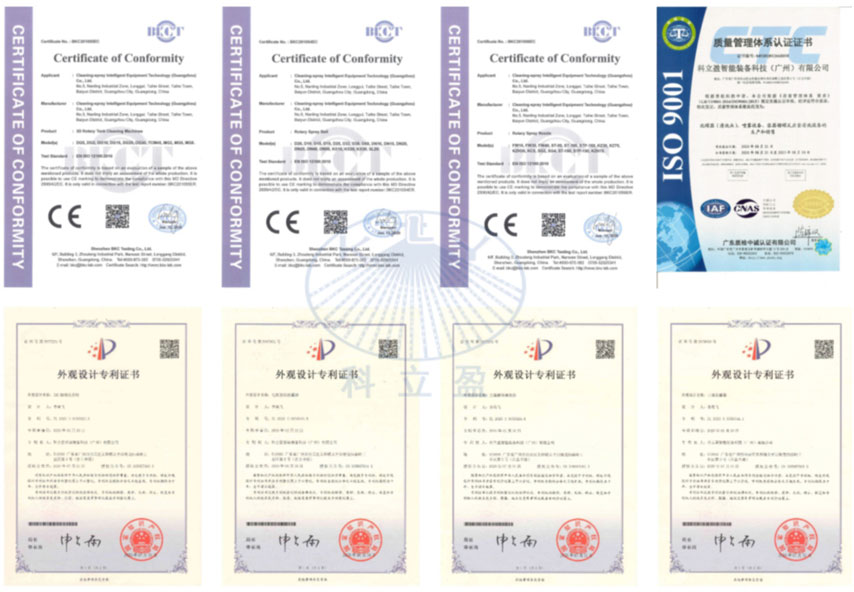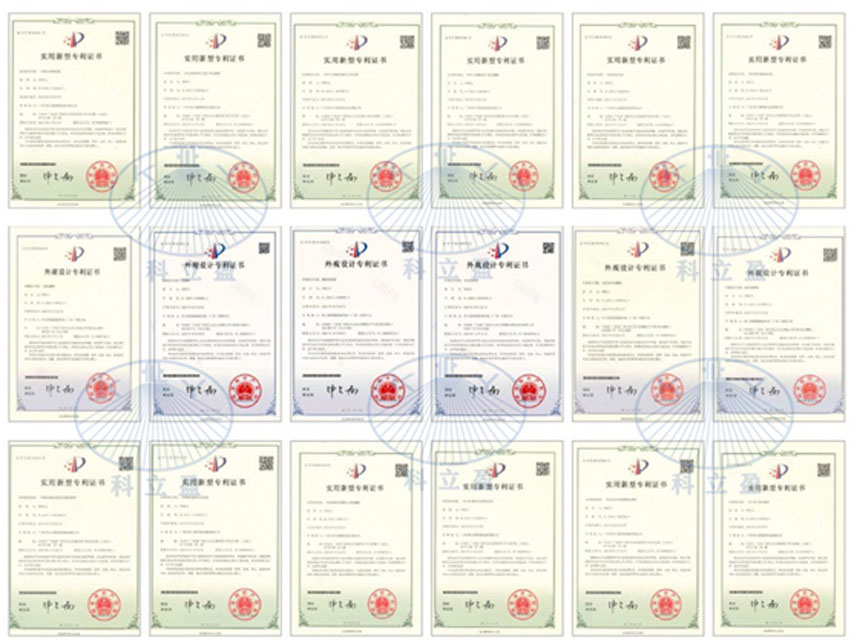 Our service:
Custom Products Our standard range of products will accommodate the vast majority of tank cleaning scenarios. There are, however, great cleaning situations which warrant the development of custom products. We have the technical expertise and engineering know how to quickly develop unique products to solve unique cleaning problems.
Engineering Excellence We have a long history of working with a wide range of organisations from small specialists to the largest engineering houses in the world. Whatever the size or complexity of the project we have the expertise to cope. We are ISO certified and are used to meeting the most stringent documentation requirements for projects. As such we are well positioned to design and supply almost any conceivable customer tank cleaning system.
Special materials
Some environments are particularly tough; either abrasive, very hot, or corrosive. The standard materials of construction in our off the shelf products may not be suitable for these extreme environments. We are able to manufacture many of our tank cleaners in special alloys or plastics to suit such scenarios. SNP can supply product in over 200 different alloys and plastics meaning even the toughest environmental conditions can be overcome.