IBC Tank Cleaning Systems
Contact Us
Mob: +8613725126489
Fax: +86-020-36269969
E-mail: fionaye@cleanspraying.com
Address:No.5,Nanling Industrial Zone, Longgui, Taihe Street,Taihe Town, Baiyun District, Guangzhou, 510445 Guangdong, China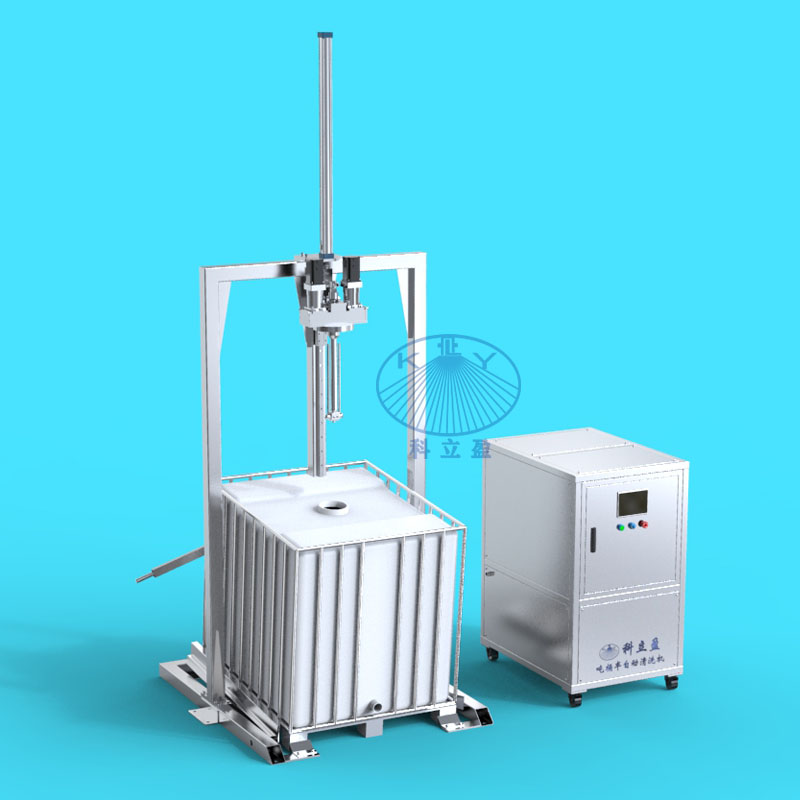 Semi-automatic IBC totes washer
| | |
| --- | --- |
| Model | IBC totes washer |
| Material | stainless steel |
| Connection | thread or flange connection |
| Recommanded pressure | 3-500 bar |
| Temperature | 95° |
| Spray diameter | 1-1.5m |
| Voltage: | AC 380V, 220V, or on request |
| Frequency: | 50/60HZ |
| Application | rinsing and cleaning of IBC totes |
| Filteration | Line strainer with a mesh size of 0,3 mm/50 mesh |
Design features

:
One-button operation

Cleaning cycle time 2-8 minutes

Optional 5-500 bar pressure

Low labor intensity

80% reduction in water & solvent usage

85% reduction in spent tank cleaning

100% elimination of confined space entry

20% increase in plant productivity

Common application:
Model SACS-100L series is a highly versatile machine and is applicable in most all types of IBC totes for process, storage, and transportation. It can be used as a portable unit or permanently mounted. It is ideal for cleaning of IBC totes.
e.g: in food industry, beverage industry, pharmaceutical industry and chemical industry
Product photo: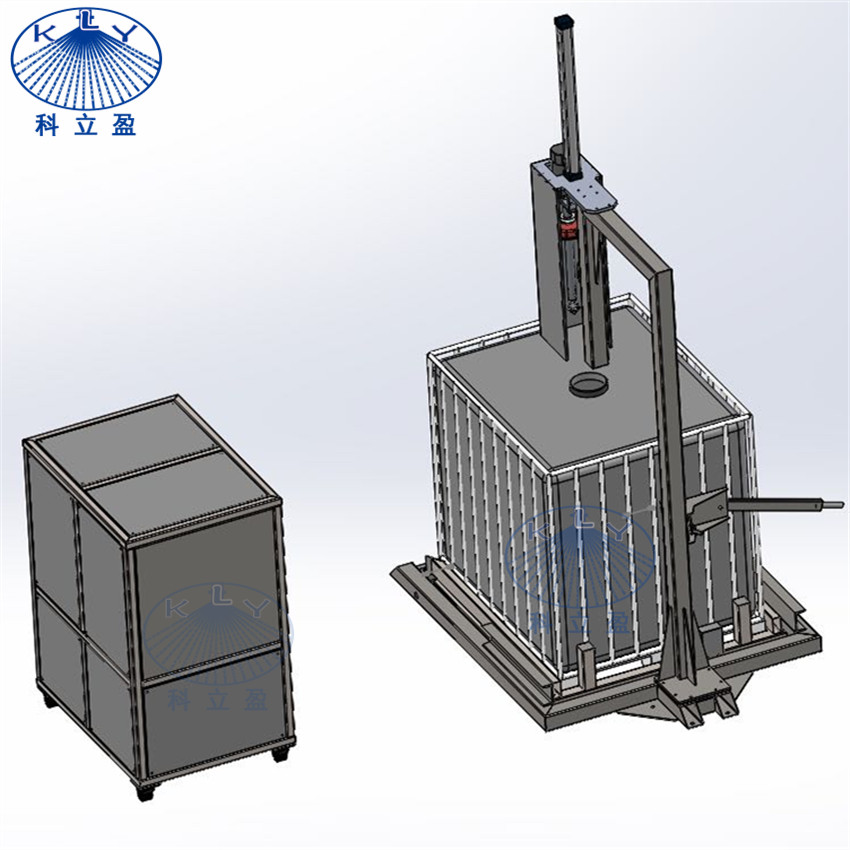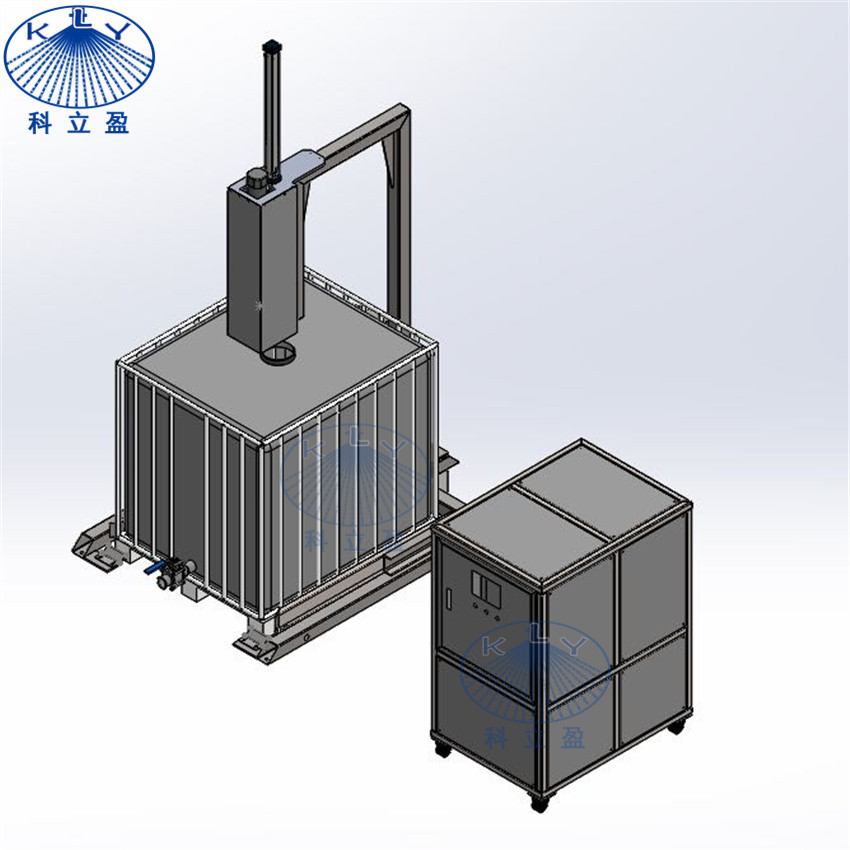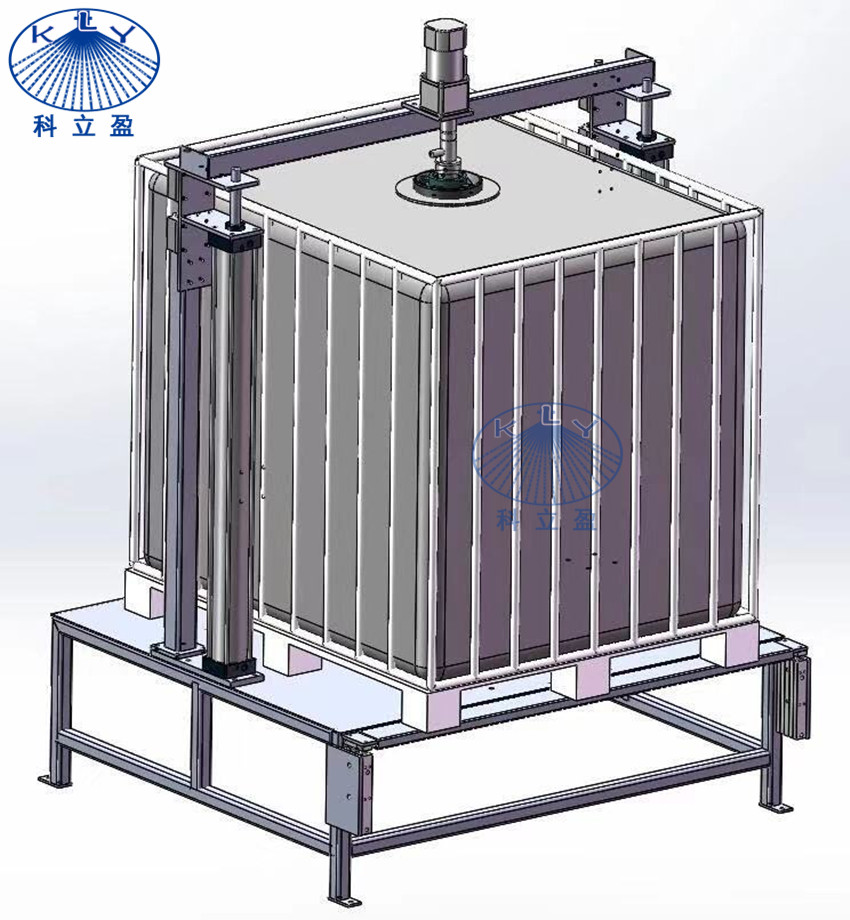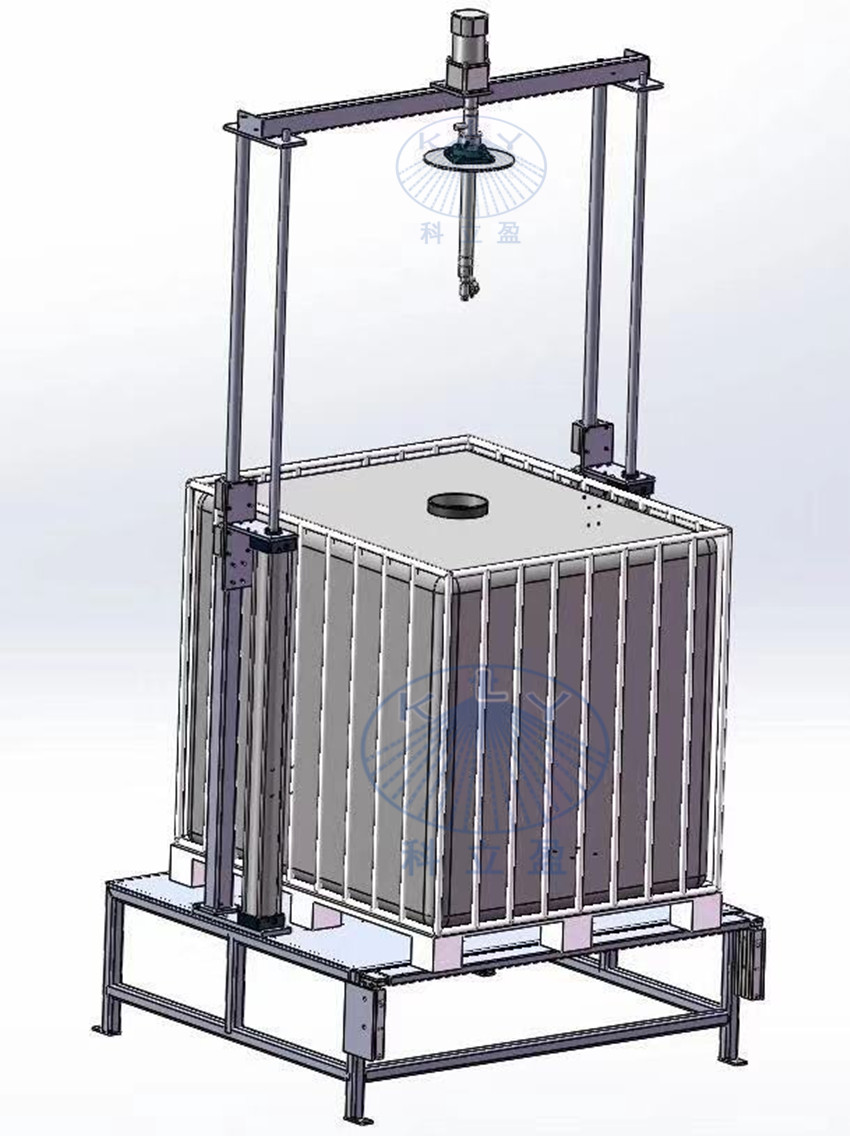 Performance Data of IBC tank cleaning nozzle:

Dimension:
Application: