IBC Tank Cleaning Systems
Contact Us
Mob: +8613725126489
Fax: +86-020-36269969
E-mail: fionaye@cleanspraying.com
Address:No.5,Nanling Industrial Zone, Longgui, Taihe Street,Taihe Town, Baiyun District, Guangzhou, 510445 Guangdong, China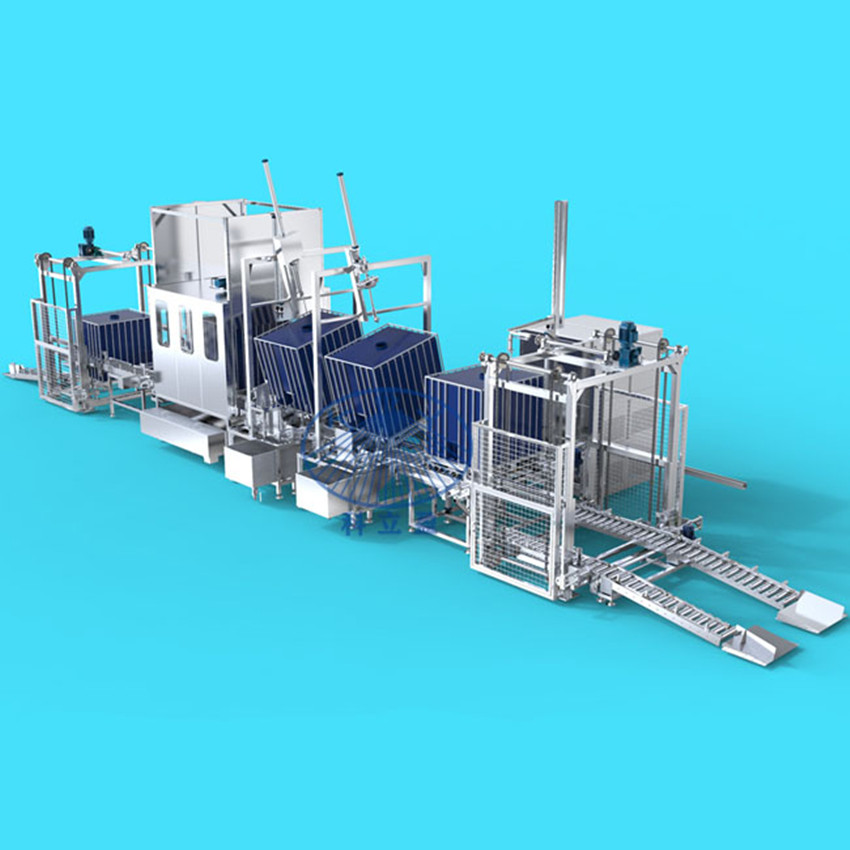 Fully Automatic Cleaning Equipment for IBC totes
Send Inquire
Fully Automatic Cleaning Equipment for IBC totes
Independently designed according to clients' working conditions, fully automatic internal and external cleaning and disinfection, simple operation, stable performance and high cleaning efficiency;

The cleaning time of each tote is about 2-5 minutes, which saves manpower and material resources, greatly improves production efficiency, and greatly reduces labor intensity;

The system can be equipped with 5-500 bar pressure cleaning to solve the cleaning problem of various working conditions;

The system adopts a precision 360° full coverage high-pressure three-dimensional cleaning head, which has high impact force and low liquid consumption

Only 1-2 manual operations are required, which has high economic benefits and can quickly recover the investment cost.

Quality and productivity have also been greatly improved.
Benefits
Fast: Clean any tote in 3-7 minutes
Clean the entire IBC tote, including the top and corners
Powerful: Clean a variety of residues
Affordable: A fraction of the cost of CIP systems
Residues:
Any and all including:
Paints, adhesives, chemicals
Petroleum products
Food and beverages products and ingredients
Pharmaceutical products and ingredients
Personal care products and ingredients products
And many more.
Common application:
In all industries:
Totes

IBCs

Bulk container

Shipping container
Product Photo: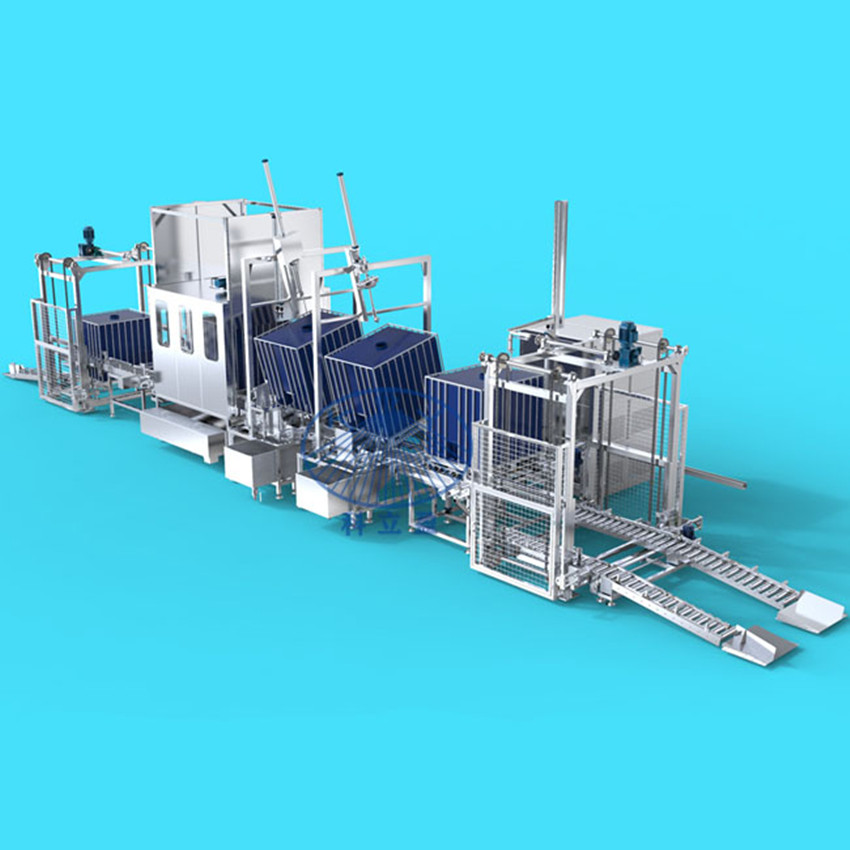 Our factory: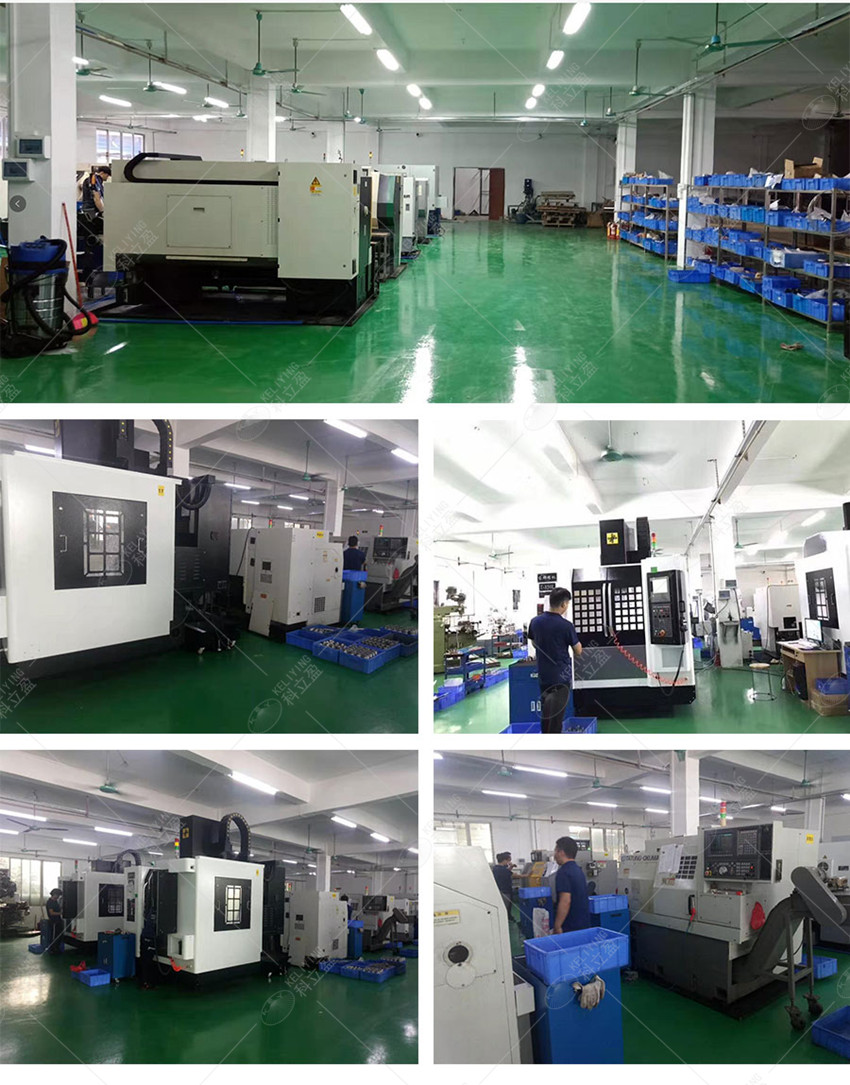 Our team: