3D rotary water jet head for IBC Tote Cleaning,
IBC totes cleaning nozzle, reactor tank cleaning machine

Technical data:
Model: IBCD
Material: 316LSS,304SS
Lubricant:: Self lubricating
Working pressure: 10-200 bar
Recommended pressure: 10-200 bar
Max. working temperature: 80°C
Max. ambient temperature: 140°C
Spray Coverage: 360°
Installation: Can be installed in any direction
Max. Cleaning diameter: 2m
Spray Rod Options: 500,1000MM
Connections: thread or flange
Inlet Fitting: G3/8"-FR (or on request)
Cleaning Cycle: 3-5 min.
Weight: 7.5-12 kg
Working Principle:
The washer is driven and rotated by an external motor, which drives the washer head to rotate, and the gear mechanism operates
according to the set trajectory to realize revolution and rotation, thus achieving 360° thoroughly cleaning.
Features & Benefits:
Great mechanical effect:

combined with pressure and flow to produce a powerful impact jet, with several times the impact of other products, can achieve a greater

cleaning distance and range. The kinetic energy of flushing water generated by pressurized high-pressure pump can effectively remove the

residue on the container wall. The positive impact force from the vertical direction helps to penetrate the dirt. Tangential forces help to

remove residues from the container walls.

Low leakage:

with only 3% leakage, 97% of the cleaning fluid can be used for cleaning, which enables the 3D rotating tank washer to maximize the

mechanical force and reduce the dependence on time, chemical reaction and temperature. IBC 3d rotary can washer can save water,

time and energy, only 20%-50% of other products.

Standard Design: all parts are interchangeable

Easy maintenance:

Truly realize three - dimensional cleaning. Accurate and completely repeated reliable tight injection trajectory, conductive impact,

full coverage of 360° sphere, 3-5 minutes cleaning time reduces tank downtime; Reduce resource consumption and correspondingly

reduce sewage treatment costs; Cleaning the bottom and reducing the use of chemicals can reduce environmental pollution.
Application:
It is the ideal cleaning equipment for IBC totes washing.
In the process of cleaning, the 3D rotating high-pressure tank washer not only meets the requirements of thorough cleaning, but also
reduces the consumption of resources.
Safety, eco-friendly and helps for the sustainable development.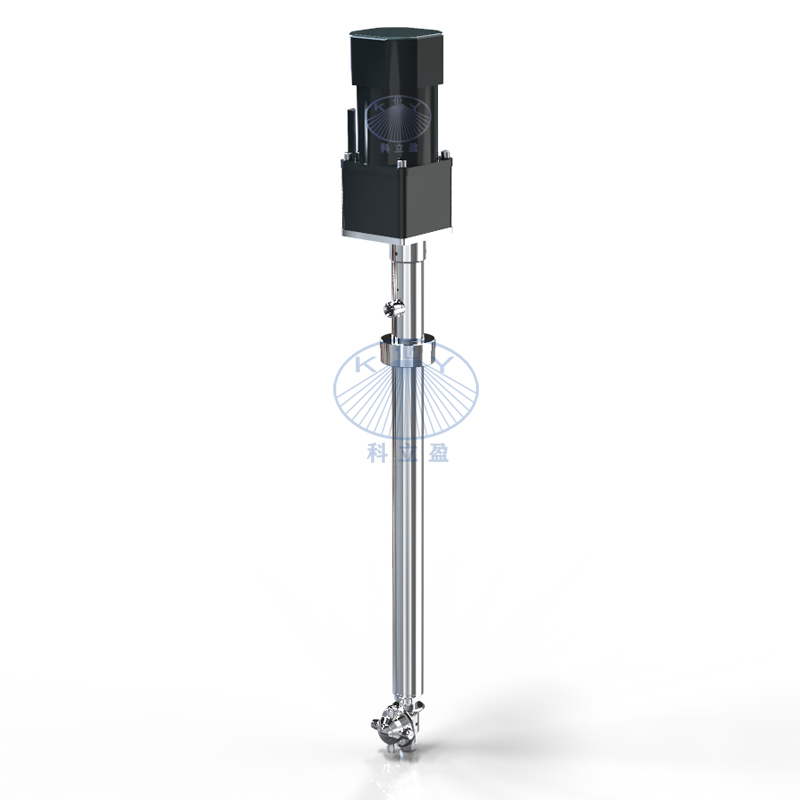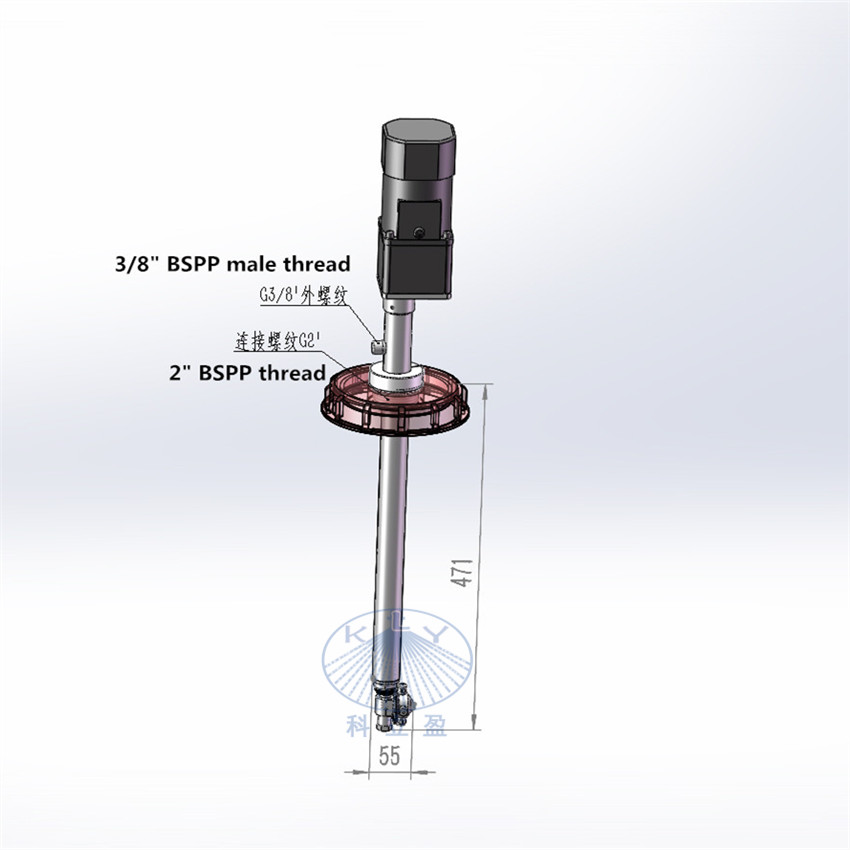 Perfomance data:

Washing Effection: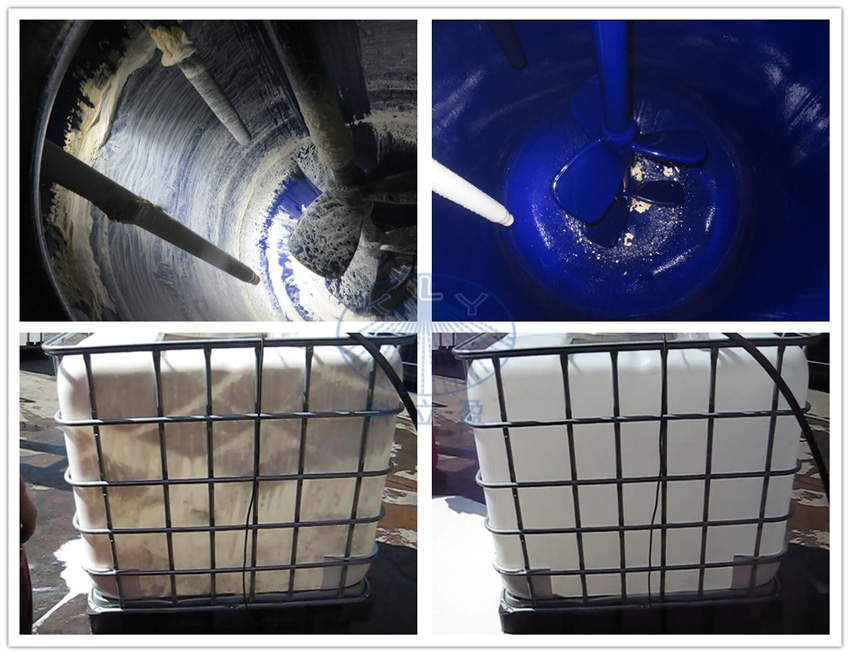 Application: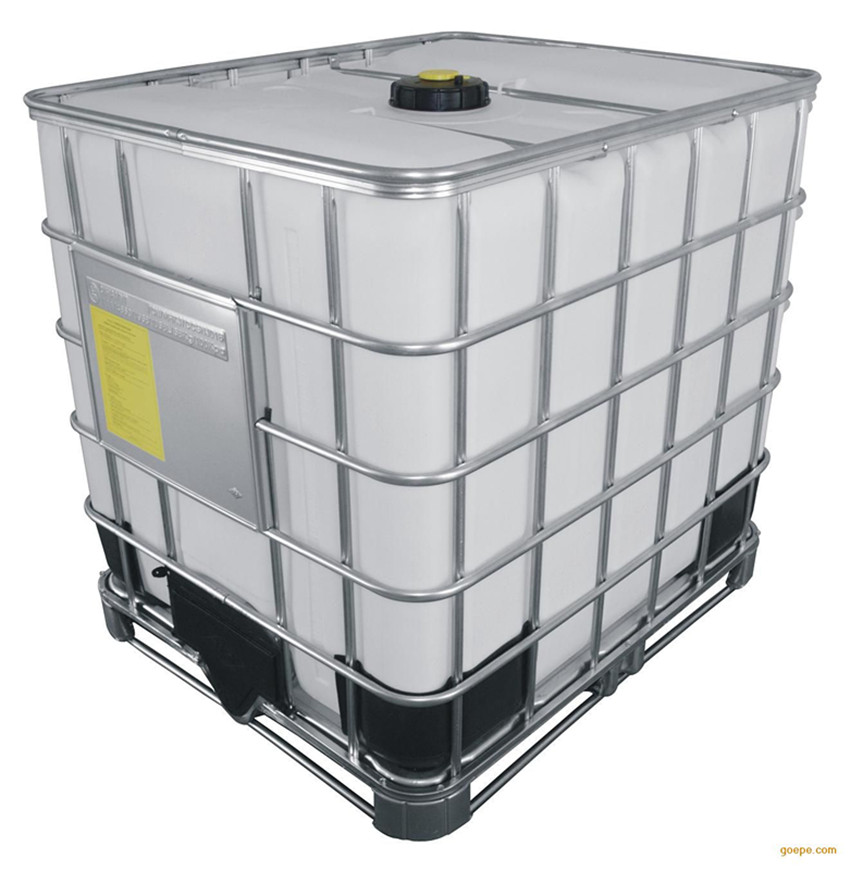 Simple IBC tank cleaning equipment: