Small Sized Tank Cleaning Machine
Contact Us
Mob: +8613725126489
Fax: +86-020-36269969
E-mail: fionaye@cleanspraying.com
Address:No.5,Nanling Industrial Zone, Longgui, Taihe Street,Taihe Town, Baiyun District, Guangzhou, 510445 Guangdong, China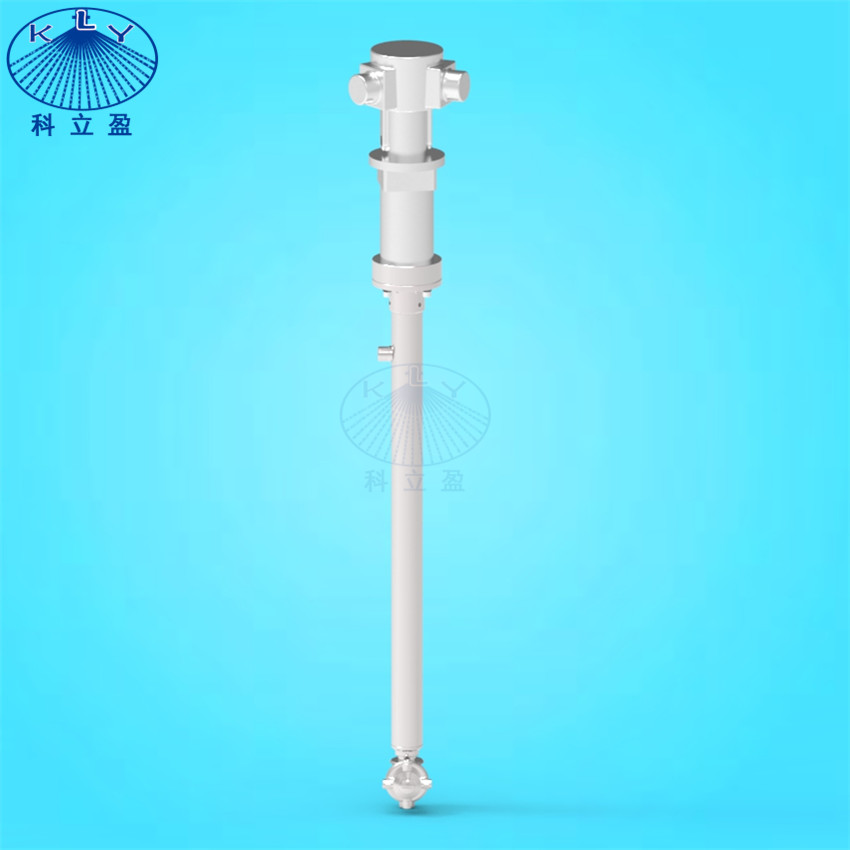 QMD pneumatic high pressure rotary jet head
| | |
| --- | --- |
| Model | QMD rotary jet head |
| Material | 316LSS or 304SS |
| Connection | thread or flange connection |
| Recommanded pressure | 30-100 bar |
| Temperature | 95° |
| Max. tank diameter | 1-2m |
| Application | rinsing and cleaning of tanks / containers |
| Filteration | Line strainer with a mesh size of 0,3 mm/50 mesh |
Design features

:
Using dynamic seal at leakage point to reduce leakage, only 3% leakage, thus save cleaning fluid.

The nozzle have a unique steady flow design which can make the jet be more concentrated, greater impact.

Driven by external air motor, thereby reducing the pressure loss of water flow, resulting in higher water impact.


Compact build ideal for small openings

Explosion-proof

Three-dimensional cleaning, 360 degree impact coverage
Common application:
Model QMD series is a highly versatile machine and is applicable in most all types of
tanks for process, storage, and transportation. It can be used as a portable unit or permanently mounted. It is suitable for cleaning of IBC totes or reactor.
e.g: in food industry, beverage industry, pharmaceutical industry and chemical industry
IBC totes

Reactors

Containers

Drums
Product photo: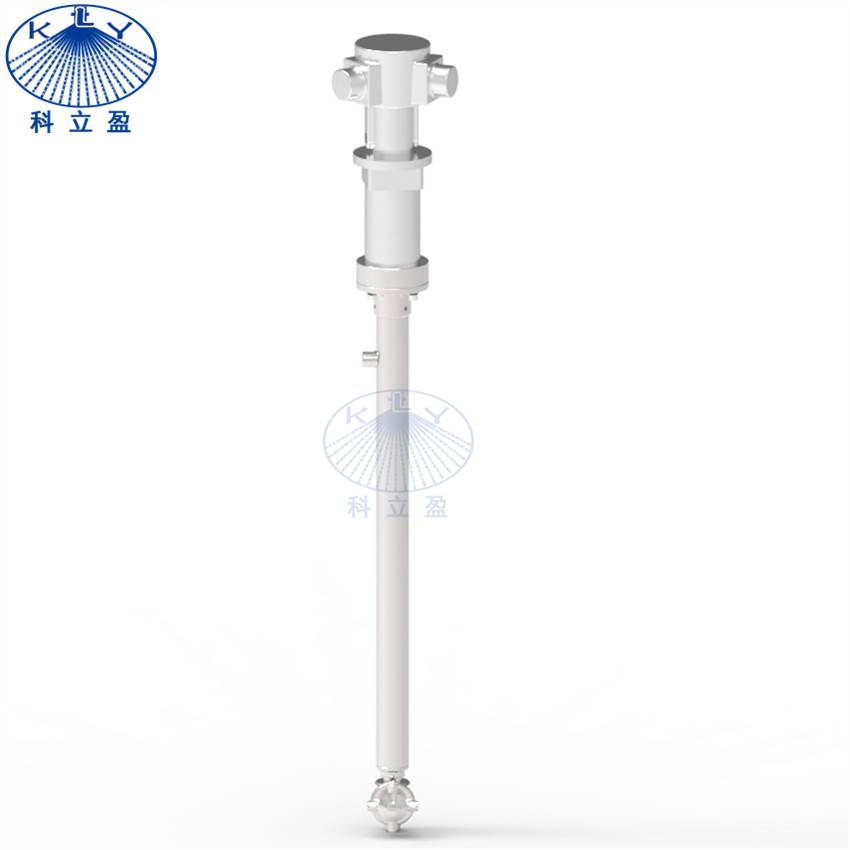 Performance Data:

Dimension:

Application: