DG8 180 Degree tank cleaning nozzle
Model

DG8 high pressure rotating tank cleaning nozzle

Material

316L SS

Lubrication

Food grade lubricants

Max. tank diameter

8 m

Max. rinsing diameter

12 m

Operating pressure

5-50 Bar

Max. pressure

70 bar

Tempreture range

2-80°

Connection

1-1/4" NPT, 1-1/4" BSPP female thread

Installation

Operation in every direction is possible

Cleaning cycle time

6-12 minutes

Weight

3.3 KG

Application

Cleaning and rinsing of large tanks

i.e. chemical industry,drink and food industry.
Working principle
DG8 rotary jet head revolves 360° in both horizontal and vertical planes. Synchronized solid jets provide a tight and thorough scouring pattern covering all interior tank surfaces in one complete cycle.
Design feature:
Systematically cleans the entire tank interior(360°)

Robust, low-maintenance stainless steel construction

100% thoroughly clean,every time

Optimized structural design makes water jet with greater impact

Excellent seal design, only 3% leakage of water


Designed with a separate gearbox,uneasy to get clogging

Rotating shaft and other parts are made of tungsten carbide, which has a longer life

Independent gearbox is designed with separate sealing, cleaning fluid does not pass through gearbox for longer service life

DG8 rotary jet heads are suitable for three-dimension cleaning of small to medium sized tanks, spray dryer, fracturing mud tanks, fermentation tanks, vessel, and storage tanks, such as tank cleaning stations, beer, pharmaceuticals, chemical, industrial fermentation industry, and many others.
Product Photos: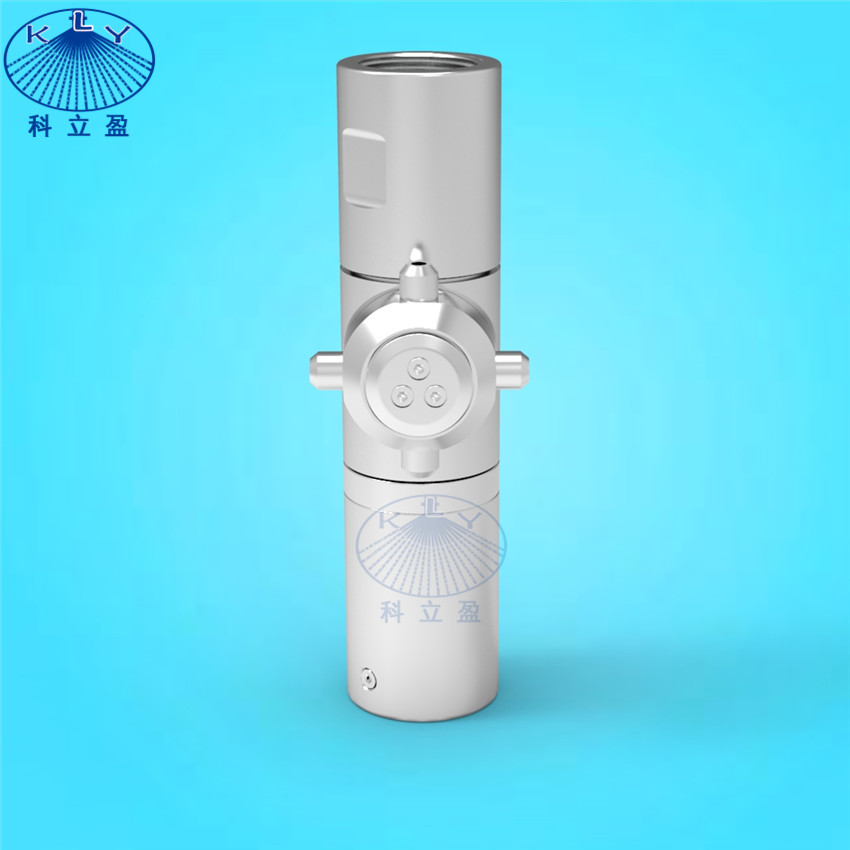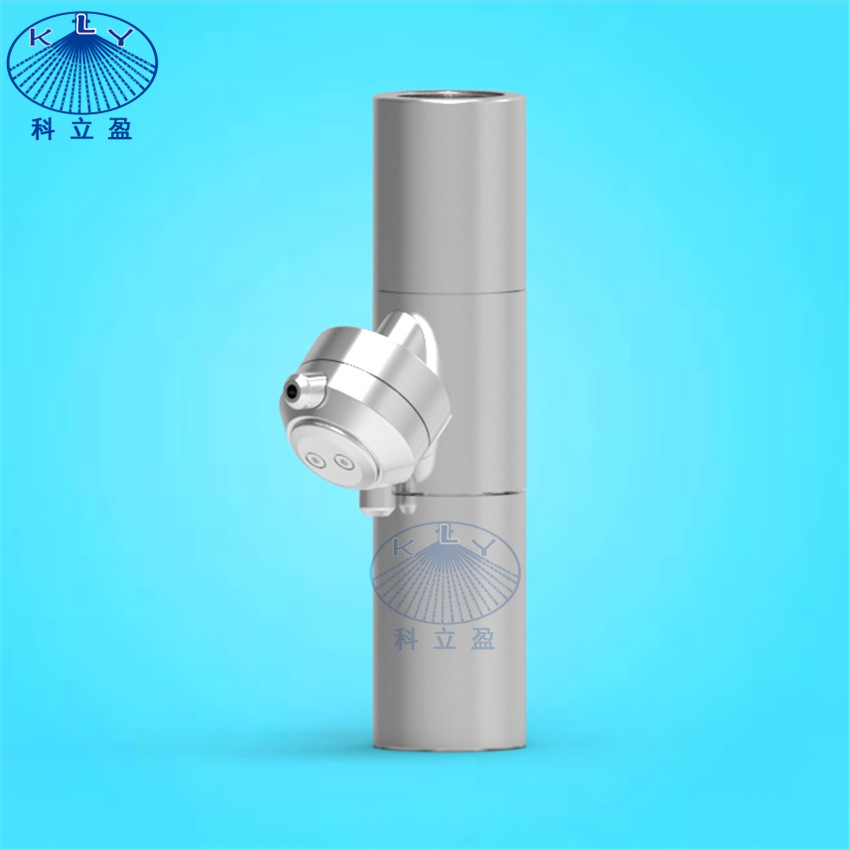 Performance data: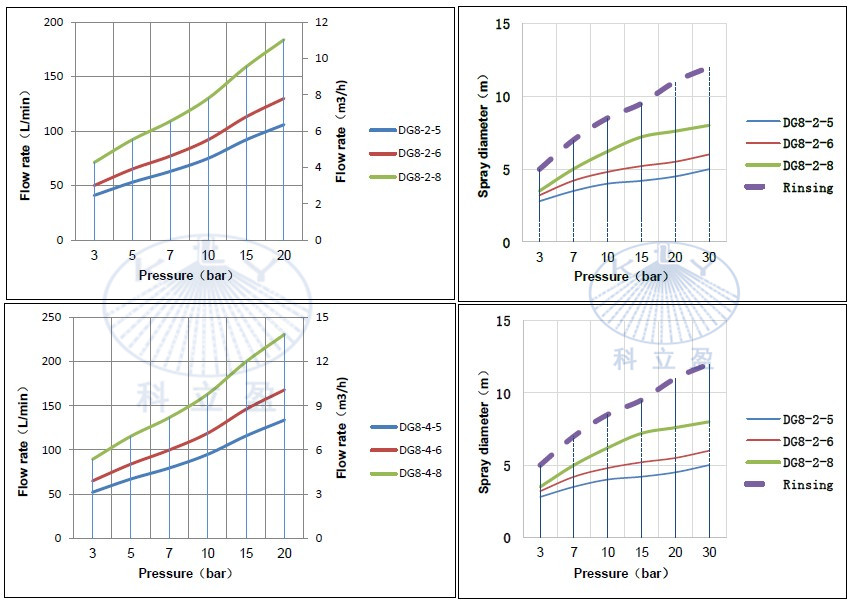 Dimensions of DG8 rotary jet head: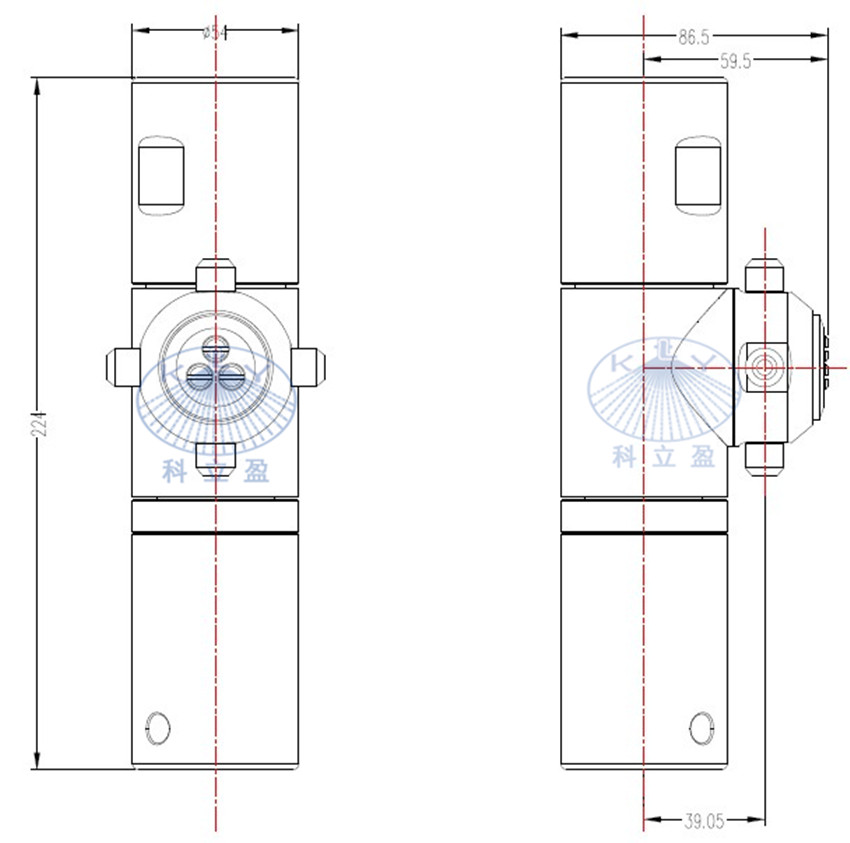 Cleaning process: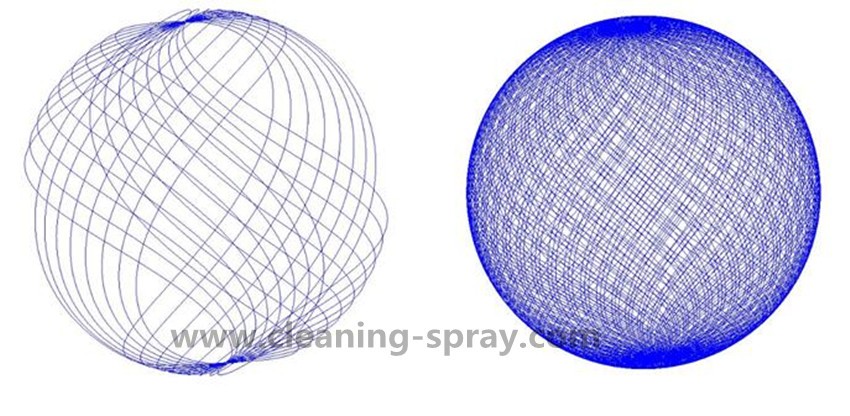 Application of DG8 3D rotary tank cleaning nozzle: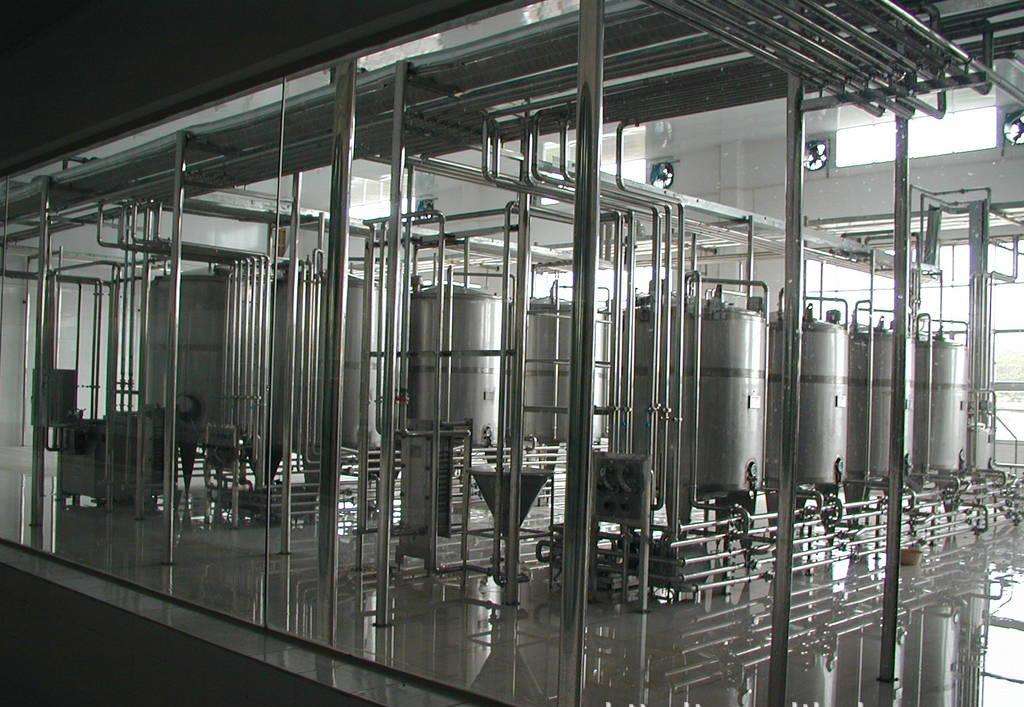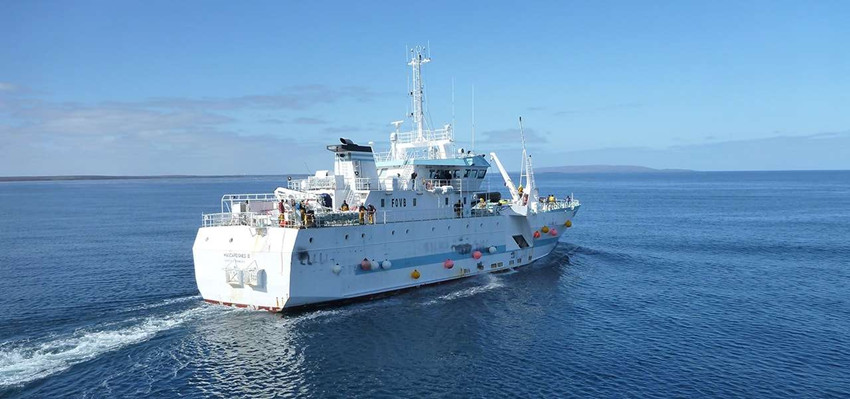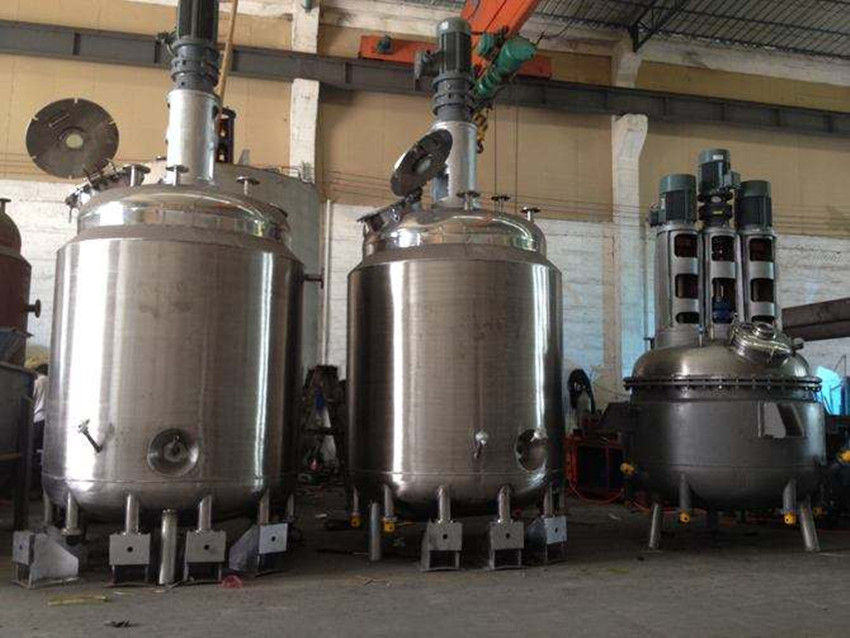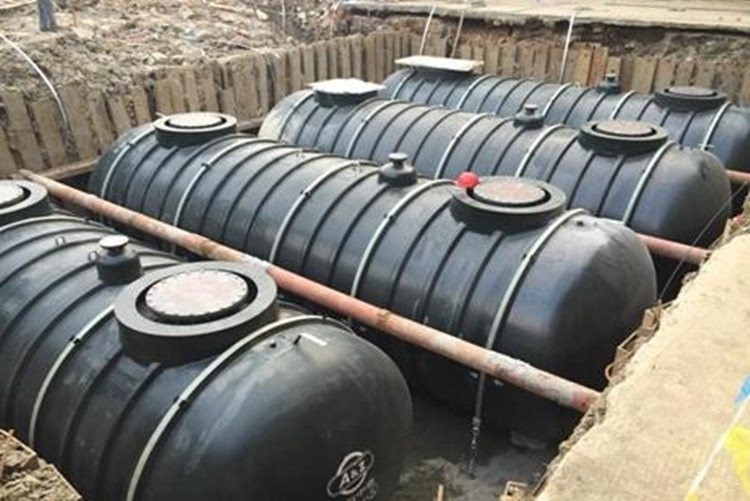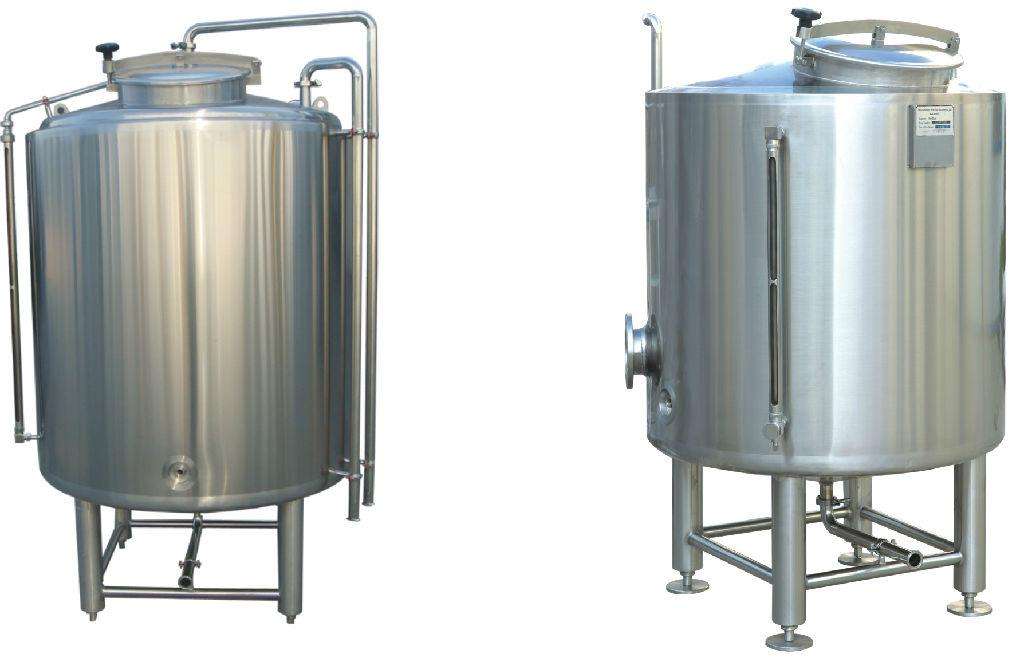 Cleaning effect: