Large Sized Tank Cleaning Machine
Contact Us
Mob: +8613725126489
Fax: +86-020-36269969
E-mail: fionaye@cleanspraying.com
Address:No.5,Nanling Industrial Zone, Longgui, Taihe Street,Taihe Town, Baiyun District, Guangzhou, 510445 Guangdong, China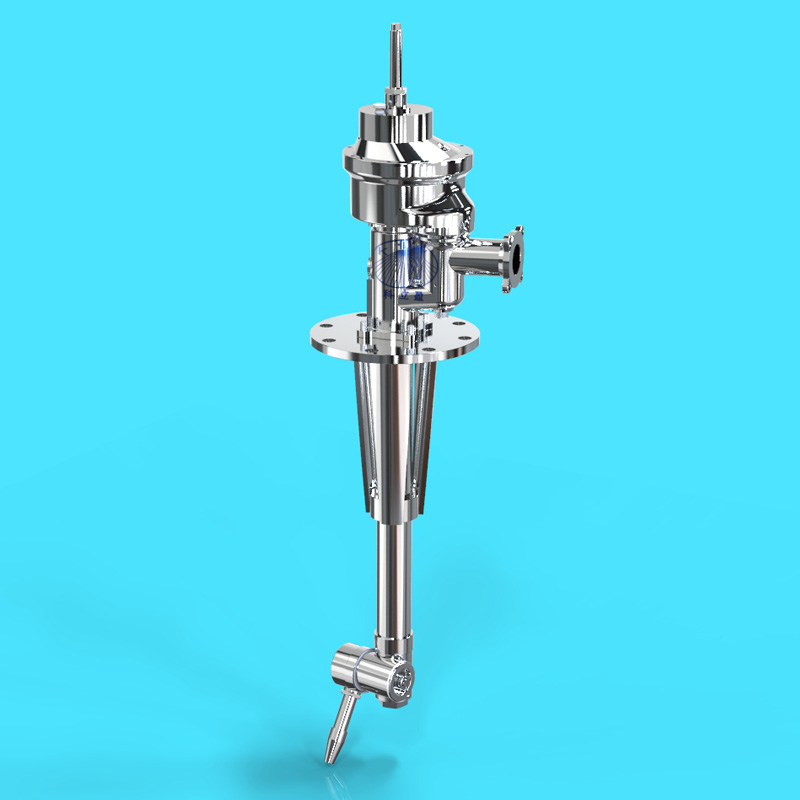 XCJ30 series single nozzle high impact water jetting head used for large marine tanks cleaning, large chemical tanks cleaning, crude oil storage tank cleaning, fermentation tanks cleaning, reactor tank cleaning, silo, drying bin cleaning, etc

Technical data
| | |
| --- | --- |
| Model | XCJ30 |
| Material | 316LSS |
| Connection | DN15 |
| Spray Angle | 360° |
| Recommanded Pressure | 6-12 bar |
| Max. Working Temperature | 95° |
| Max. jet length | 46m |
| Application | Tank Cleaning Machine for marine and industrial |
| Minimum Insertion Opening | 180 mm |
Working Principle:
The washing action is obtained through water jets coming from a rotating head, where the head motion is obtained purely through reaction force originated by the fluid jets being ejected.
Application:

XCJ30 automatic marine tank cleaning diameter of 46 meters
The newest researched and developed tank washers
It has been tested strictly, which can be mass production.
It is especially suitable for cleaning large storage tanks and oil tanks below 10000 cubic meters.
Features:
Very high cleaning performance already at low pressure

Driven and lubricated by the cleaning fluid

Systematically cleans the entire tank interior(360°)

Robust, low-maintenance stainless steel construction
Benefits:
Provides a high energy impinging spray for deep cleaning.

Reduces water consumption.

Reduces chemical consumption.

Increases vessel availability.

Reduces confined space entry.

Provides consistent cleaning.

Helps fight against bacterial infections and other "off taste" producing elements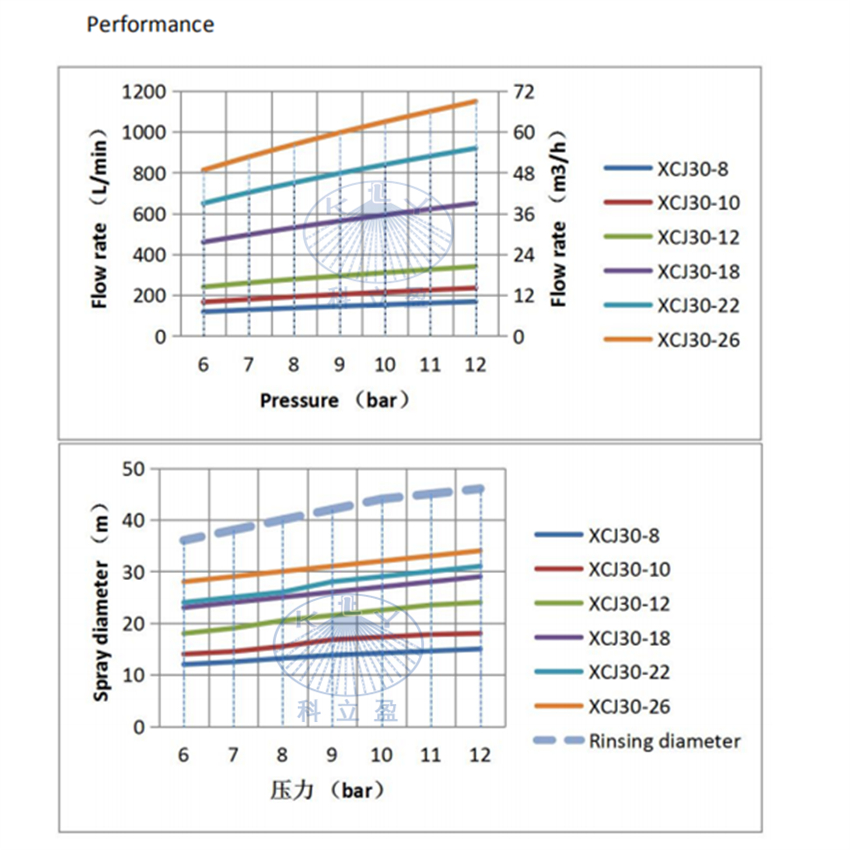 Dimensions: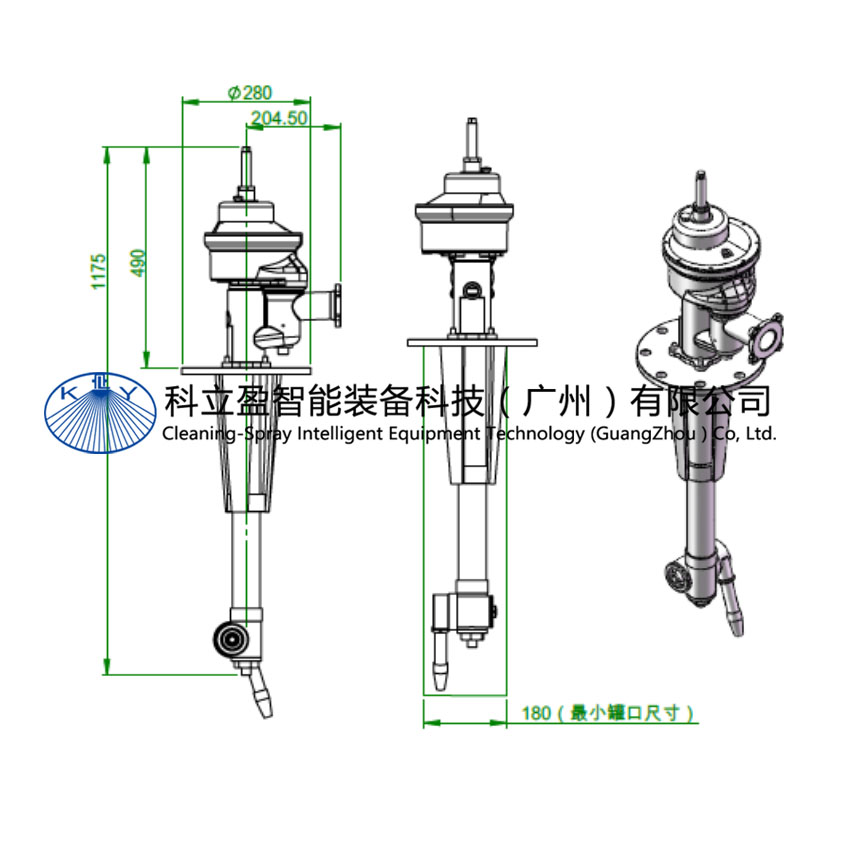 Applications Case:
Crude Oil Tank Cleaning: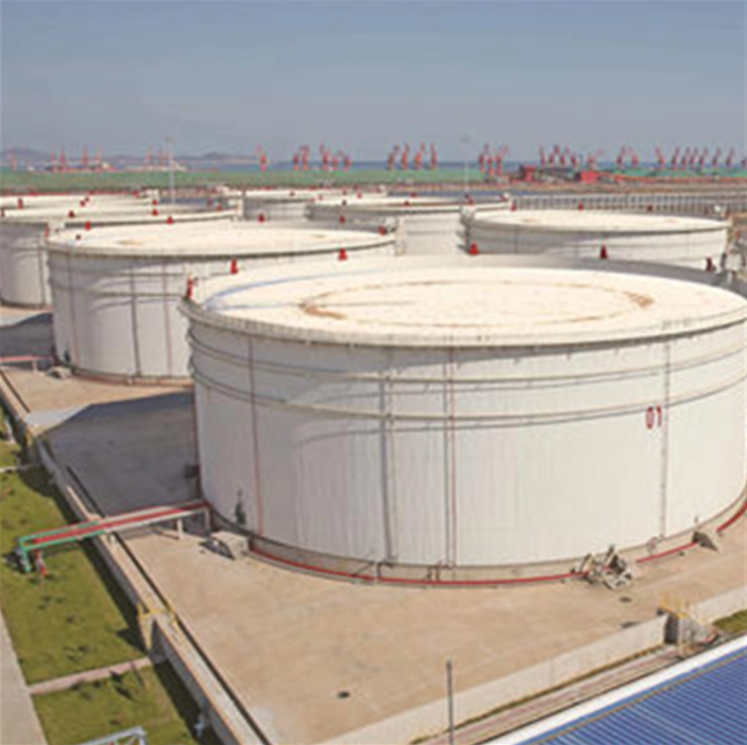 Maritime Cleaning: