DG25 rotary tank cleaning machine
Model

DG25 rotary jet head

Material

316L SS

Max. tank diameter

25m

Operating pressure

5-50 Bar

Tempreture range

2-80°

Installation

Operation in every direction is possible

Application

Cleaning and rinsing of large tanks

i.e. chemical industry,drink and food industry.
Very high cleaning performance already at low pressure

3D cleaning, 360 ° rotating cleaning without blind angle

Systematically cleans the entire tank interior(360°)

Robust, low-maintenance stainless steel construction

The durable bearing of impeller shaft is made of silicon carbide

Using German technology dynamic seal, it improve the utilization of the cleaning solution

The spindle is driven by friction to prevent objects stuck in the nozzle Or speed reducer and damage caused by anthropogenic forcing spindle rotation
Programmed rotation machines:
The cleaning fluid drives via the turbine an internal gear reducer that keeps the sprayer turning in two planes.
In the course of spraying cycle, the jets sweep the entire inside surface of the tank according to the preprogrammed, model-specific pattern.
This takes a certain amount of time, but these models generate the highest jet pressures (= force of impact) and are therefore ideal for very large tanks and the toughest of cleaning tasks.
DG25 rotary jet heads are suitable for three-dimension cleaning of medium to large tanks, spray dryer, fracturing mud tanks, fermentation tanks, vessel, and storage tanks, such as tank cleaning stations, beer, pharmaceuticals, chemical, industrial fermentation industry, and many others.
Other specifications:
Construction / Design: Streamlined turbine and internal flow passages. Patent design
Castings: Investment cast parts of type 316L stainless steel ensure consistent strength & quality for higher pressure ratings.
Shafts: Gearbox Upper Shaft is made of 316L stainless steel. For increased wear resistance, the shaft is supplied with a Tungsten steel-sprayed or other protective coating. Lower Transmission Rod is made of duplex steel for added durability.
Bearings, Shaft: Rotor shaft bearings are tungsten steel. Gearbox shaft bearings are PTFE or other non-cupric materials.
Seals: O-ring materials are selected for each application. Viton is standard.
Drive Gears: A new gear system of improved design and construction is harden stainless steel for increased durability.
Increased wear life: All gears are manufactured entirely of harden stainless steel and the two bottom gears are fitted with long-life tungsten steel thrust washers.
Lubrication: Oil-lubricated machines have a sealed gearbox filled with good grade oil.
Product Photos: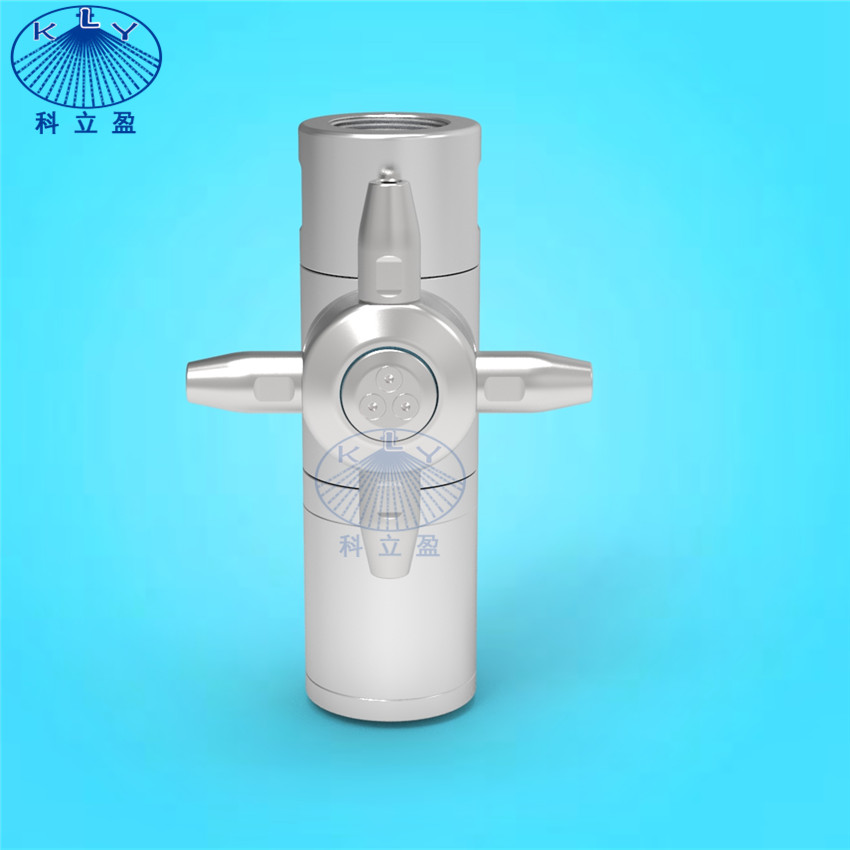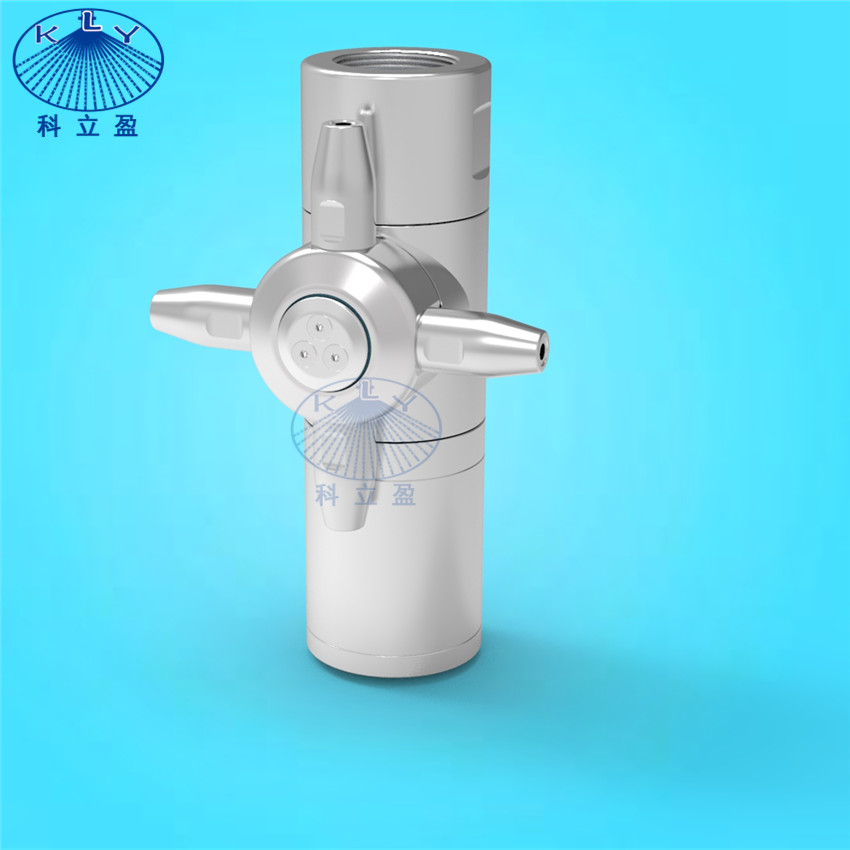 Performance data: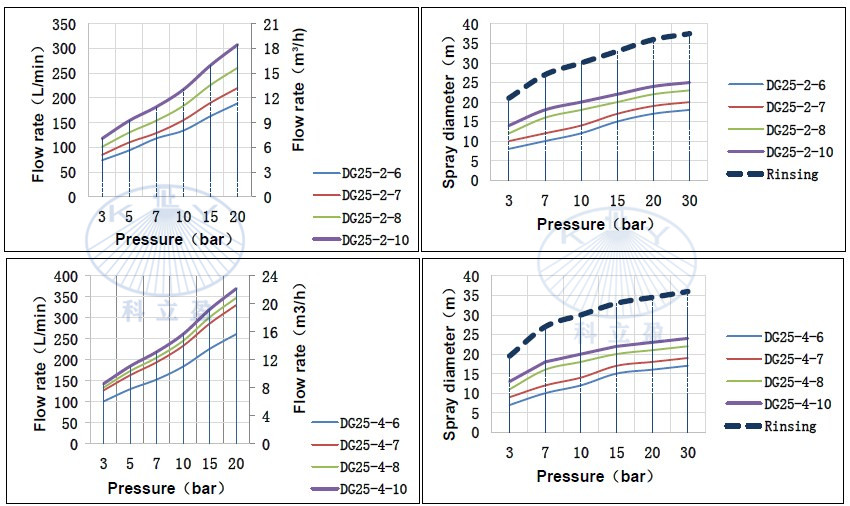 Dimensions of DG20 tank cleaning nozzle: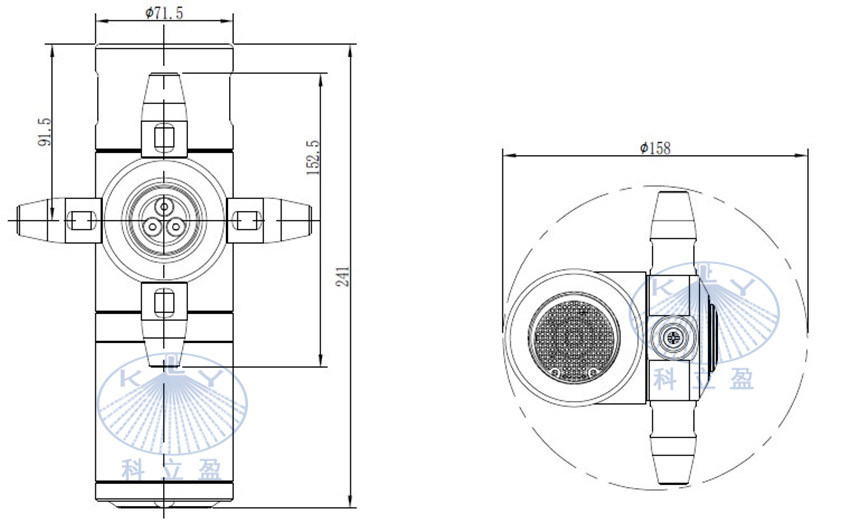 Cleaning process:
Application of DG25 3D rotary tank cleaning nozzle: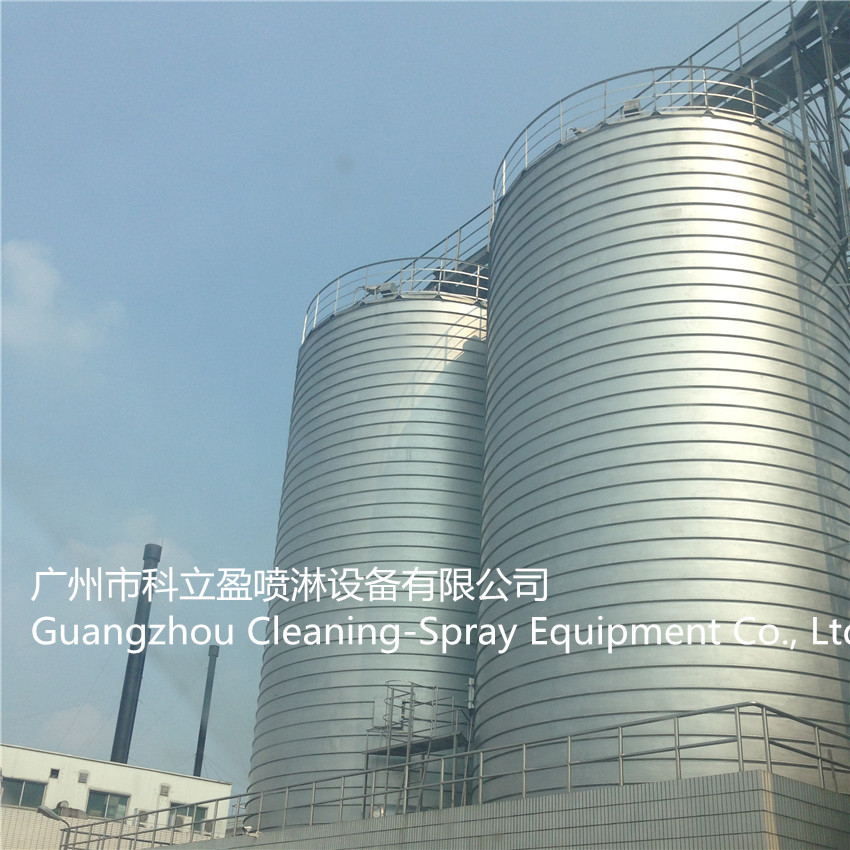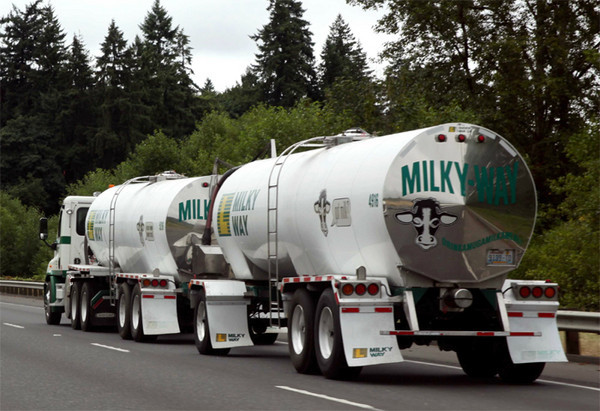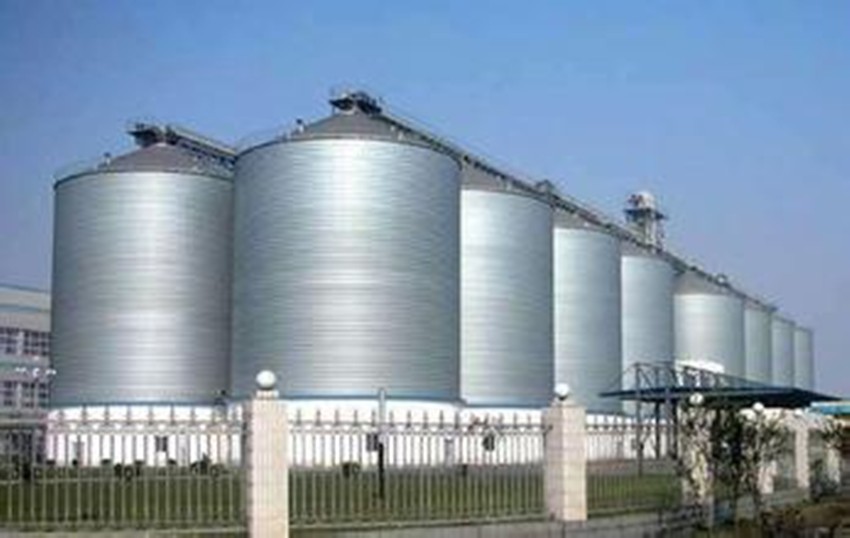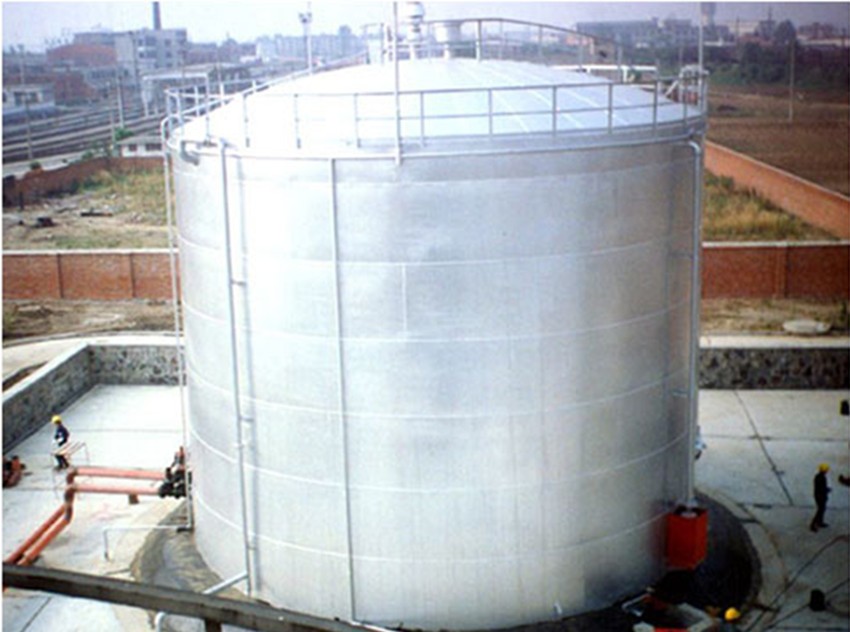 Cleaning effect: