200L drum & barrel washing machine
| | |
| --- | --- |
| Model | barrel washer |
| Pressure | 3-150 bar |
| Mains | 380V or on request |
| Material | Stainless steel |
Design features :
This complete 200L barrel washer utilizes our rotary impingement technology designed to blast residue from the barrel & drum washer interior, in a precise, global indexing pattern.
Our 100% guaranteed cleaning technology ensures the entire barrel is thoroughly cleaned in the most efficient manner, utilizing the least amount of resources including: time, energy, and cleaning fluid.
The barrel washer comes equipped with everything you need to set up a barrel cleaning system.
It comes equipped with low pressure or high pressure cleaning nozzle according to the application.
Cleaning technology description

Manual up and down barrels or mechanical automatic up and down barrels can be selected, and the cleaning process can be changed according to the requirements of the working conditions (including internal and external washing, drying function, self-checking function, etc.)
Estimated cleaning time: 30 seconds-4 minutes or so per barrel, depending on the cleanliness requirements and the difficulty of cleaning the materials, the time is also different;
Performance characteristics:
1Can be customized according to the customer's on-site working conditions and material design process requirements
2 Save manual operation and avoid cleaning dead corners caused by manual cleaning
3. Provides the safety of manual operation, no need to manually hold the high-pressure cleaning gun for cleaning, avoiding the risk of manual handling of the high-pressure cleaning gun, and the cleaning is fully automated.
Benefits
Fast: Clean any barrel in 1-4 minutes
Clean the entire drum, including the top and corners
Powerful: Clean a variety of residues
Affordable: A fraction of the cost of CIP tank cleaning systems
Residues:
Any and all including:
Paints, adhesives, chemicals
Petroleum products
Food and beverages products and ingredients
Pharmaceutical products and ingredients
Personal care products and ingredients products
And many more.
Common application:
In all industries:
Photo Show

: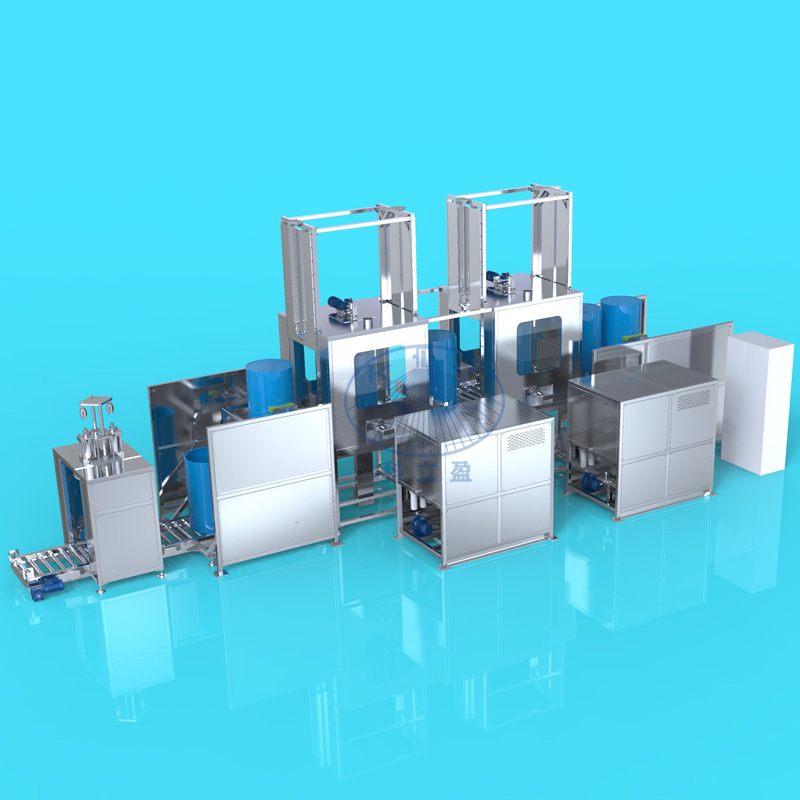 Matching Rotary washing jet head: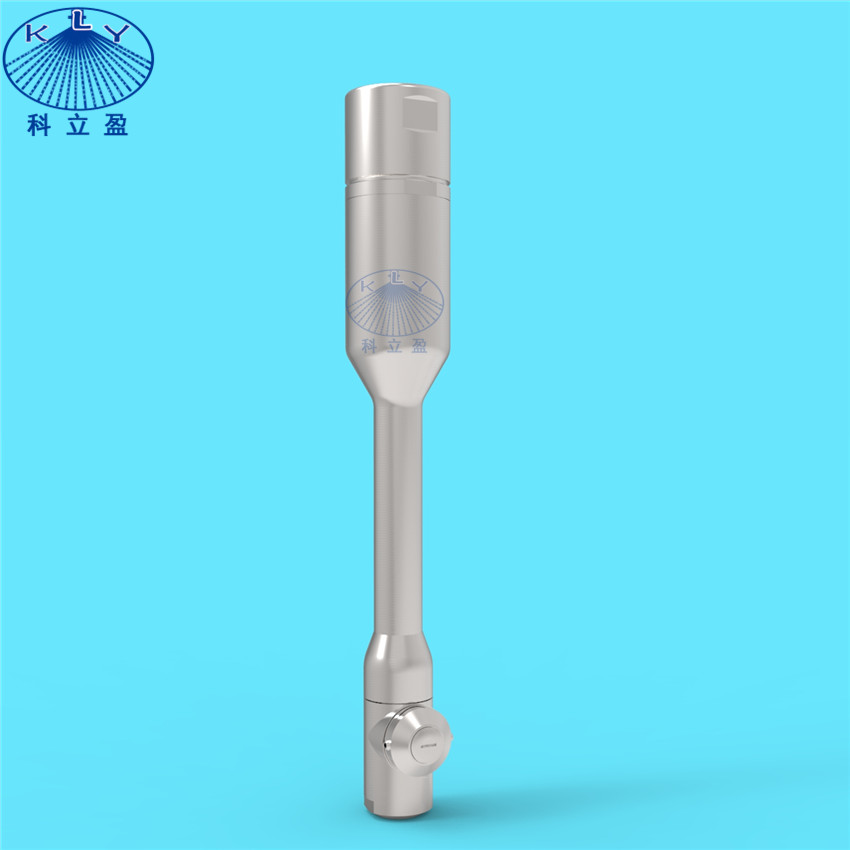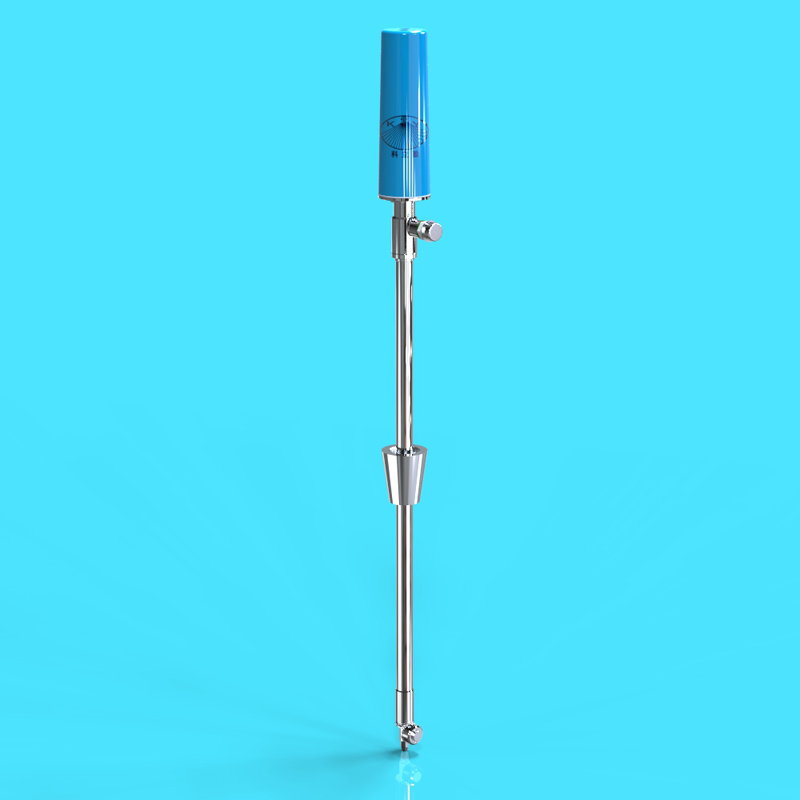 Performance data of barrel washing nozzle: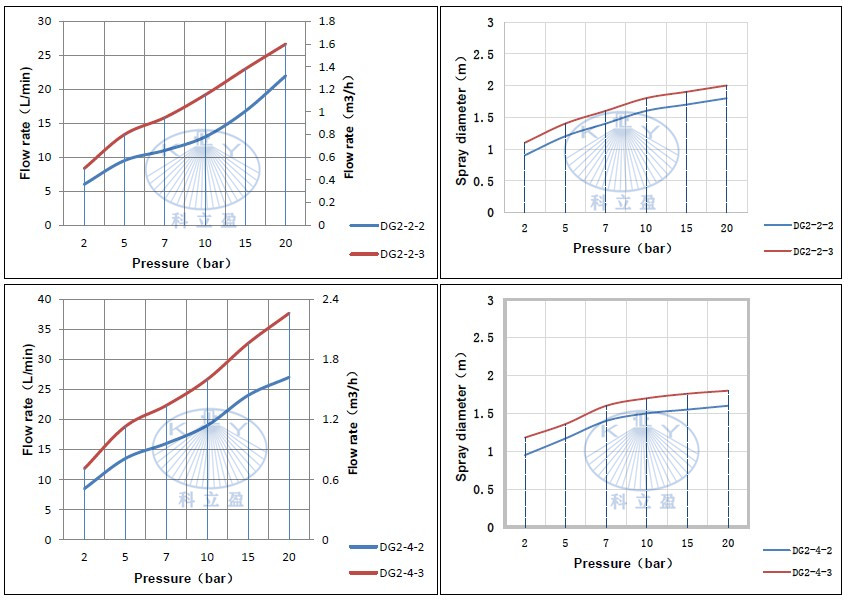 Application:
It is the ideal cleaning equipment for barrel washing.
In the process of cleaning, the 3D rotating high-pressure tank washer not only meets the requirements of thorough cleaning, but also reduces the consumption of resources.
Safety, eco-friendly and helps for the sustainable development.