High Pressure Tank Cleaning Nozzles
Contact Us
Mob: +8613725126489
Fax: +86-020-36269969
E-mail: fionaye@cleanspraying.com
Address:No.5,Nanling Industrial Zone, Longgui, Taihe Street,Taihe Town, Baiyun District, Guangzhou, 510445 Guangdong, China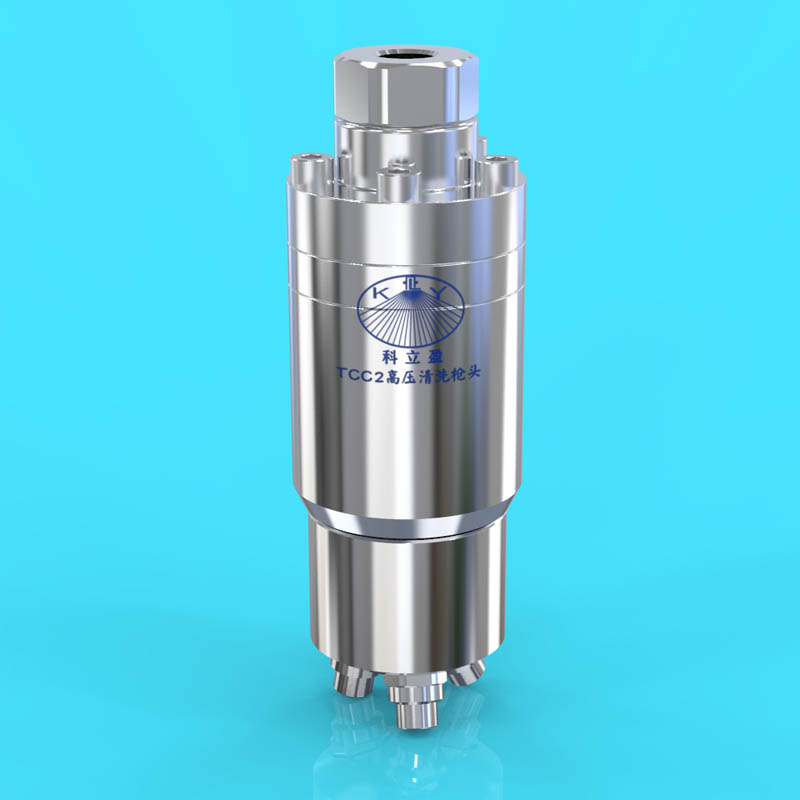 TCC2 self-rotating high pressure cleaning head
| | |
| --- | --- |
| Model | High pressure Self-rotating cleaning head |
| Material | 304SS |
| Connection | 1/4" thread |
| Flow rate | 20-60 L/min |
| Recommanded pressure | 30-140 bar |
| Temperature | 95° |
| Max. tank diameter | 1-2m |
| Application | rinsing and cleaning of trash can |
| Weight | 1.2KG |
| Min. tank openings | 47mm |
| Filteration | Line strainer with a mesh size of 0,3 mm/50 mesh |
Working principle


The washer drives impeller through cleaning liquid and drives transmission mechanism. Gear reduction mechanism drive rotating ball head, and scientifically arrange cleaning nozzle on the ball head to achieve predetermined cleaning angle and effective cleaning.
Design features

:
Compact design, high cleaning efficiency, more than three times the efficiency of traditional cleaning heads
Fan-shaped or water jet nozzles can be replaced as required
Common application:
High pressure cleaning head is suitable for automotive, chemical, environmental protection industries and occasions that require pressure cleaning, such as trash can cleaning tips.
Car

Trash can

Garbage can

Dustbin

Ash-bin

Refuse bin

Waste basket
Product photo: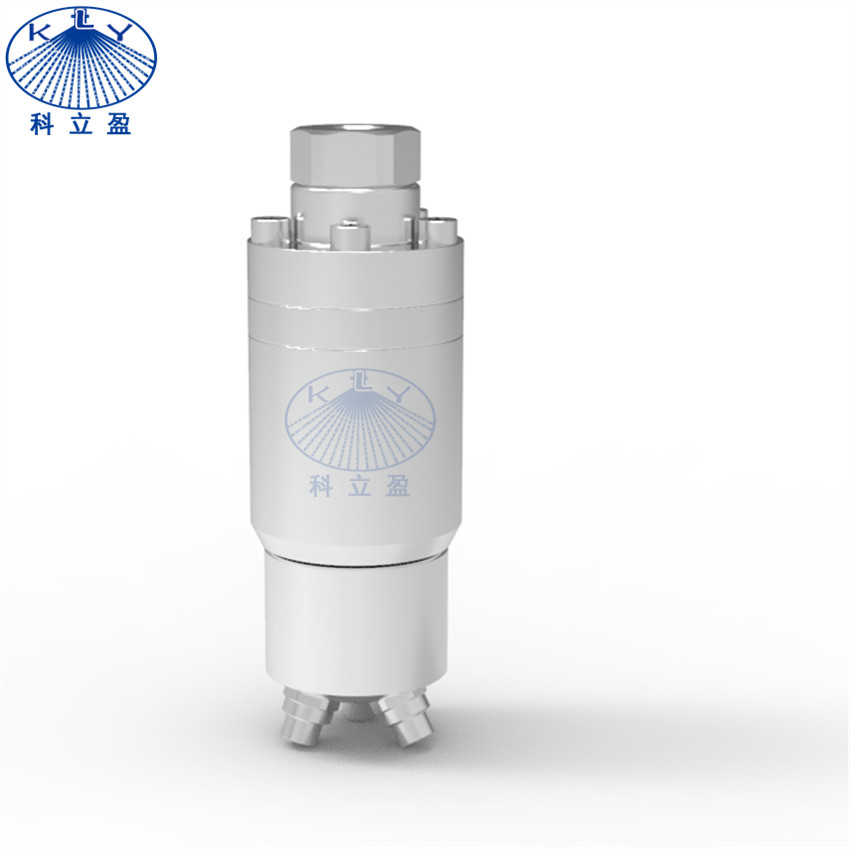 Performance data: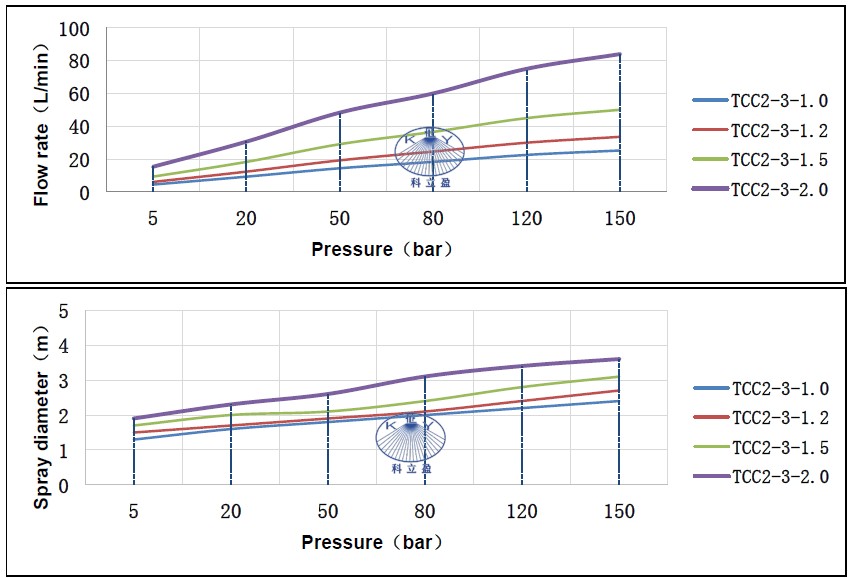 Dimension: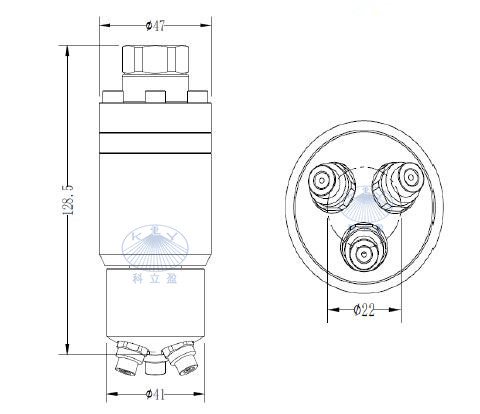 Application: