High Pressure Tank Cleaning Nozzles
Contact Us
Mob: +8613725126489
Fax: +86-020-36269969
E-mail: fionaye@cleanspraying.com
Address:No.5,Nanling Industrial Zone, Longgui, Taihe Street,Taihe Town, Baiyun District, Guangzhou, 510445 Guangdong, China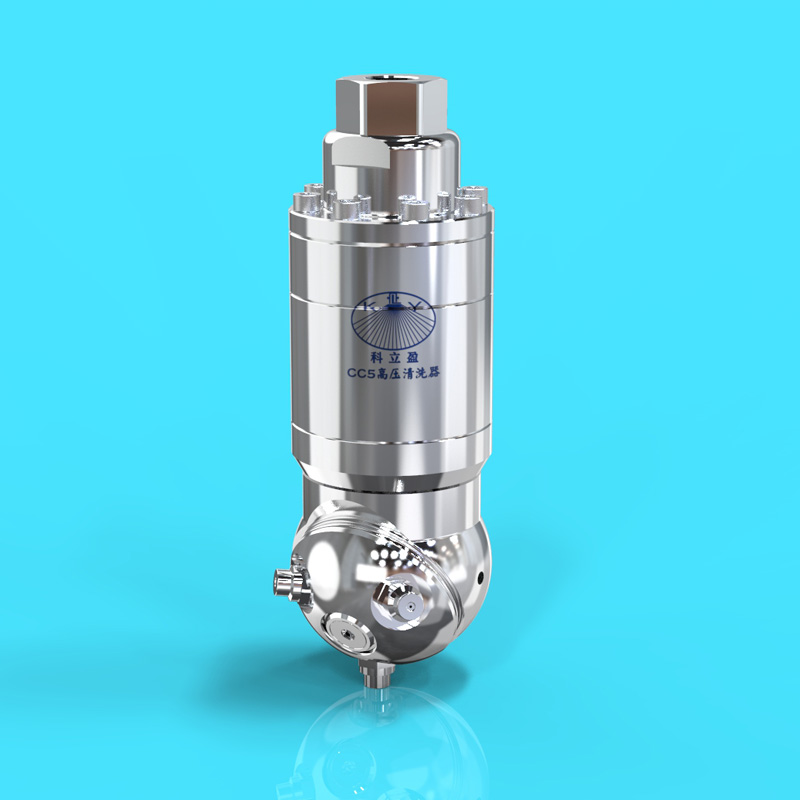 CC5 Self-propelled Tank Cleaner
High pressure cleaning head
| | |
| --- | --- |
| Model | High pressure cleaning head |
| Material | 304SS (316SS on request) |
| Connection | 1/2" thread |
| Flow rate | 20-100 L/min |
| Recommanded pressure | 50-150 bar |
| Temperature | 95° |
| Max. tank diameter | 1-3.5m |
| Application | rinsing and cleaning of trash can |
| Weight | 3KG |
| Min. tank openings | 88mm |
| Filteration | Line strainer with a mesh size of 0,3 mm/50 mesh |
Common application
KLY CC5 cleaning head is suitable for reactor, chemical industry, chemistry, environmental protection, automobile, raw material,
coating industry and occasions that require pressure cleaning.

Working principle:

KLY CC5 high pressure rotating nozzle is driven by cleaning fluid, impeller drives the internal deceleration mechanism, and the transmission mechanism runs according to the set trajectory to form a 270° spray pattern.

Design features :
Optimized structure design makes the water jet with greater impact force.
Excellent sealing design, leakage of water is less than 3%, thereby saving cleaning fluid.
Product photo: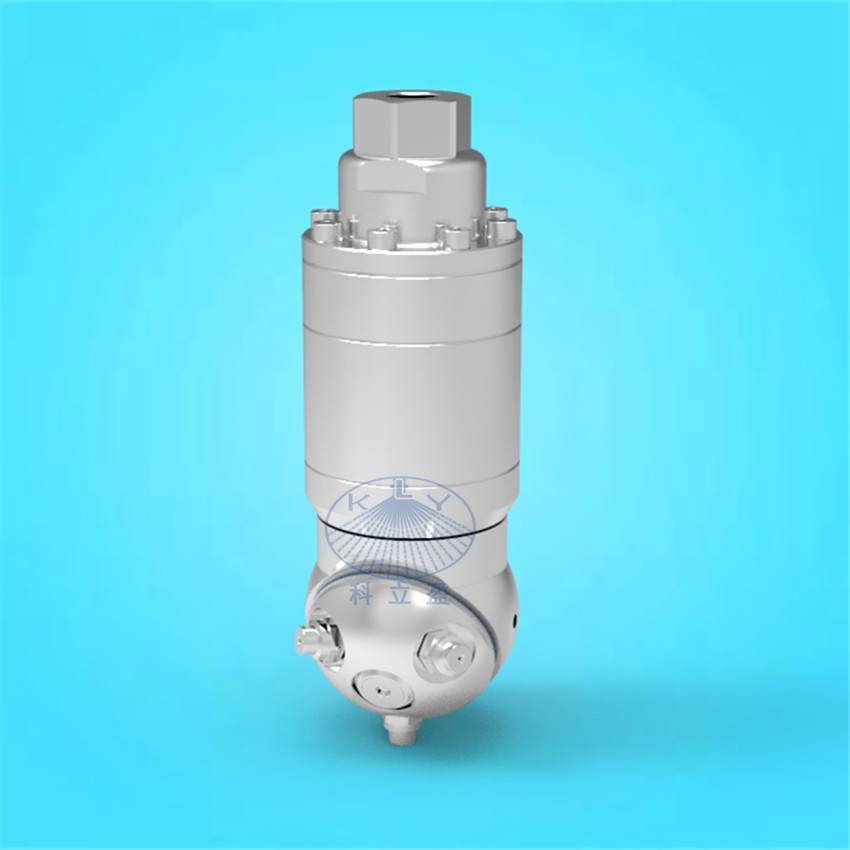 Performance data: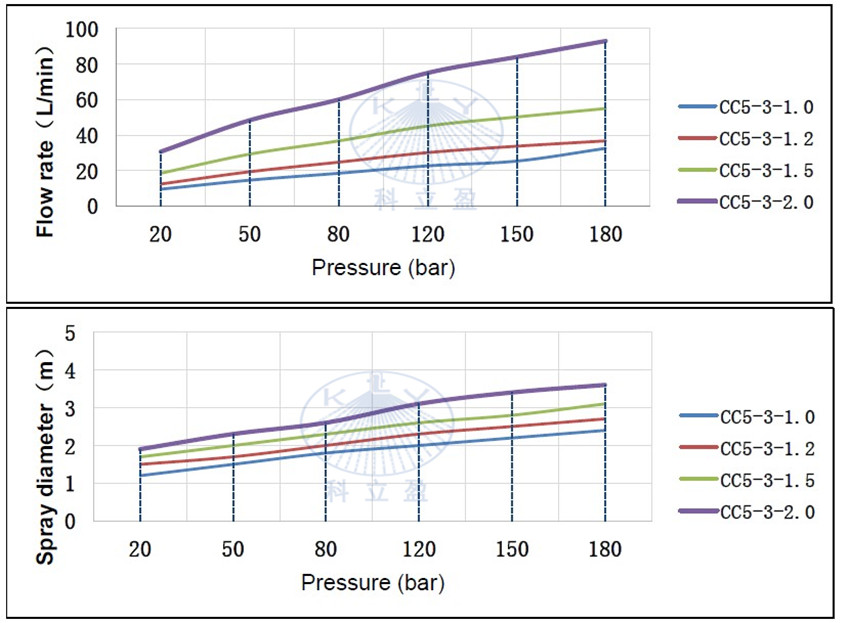 Dimension: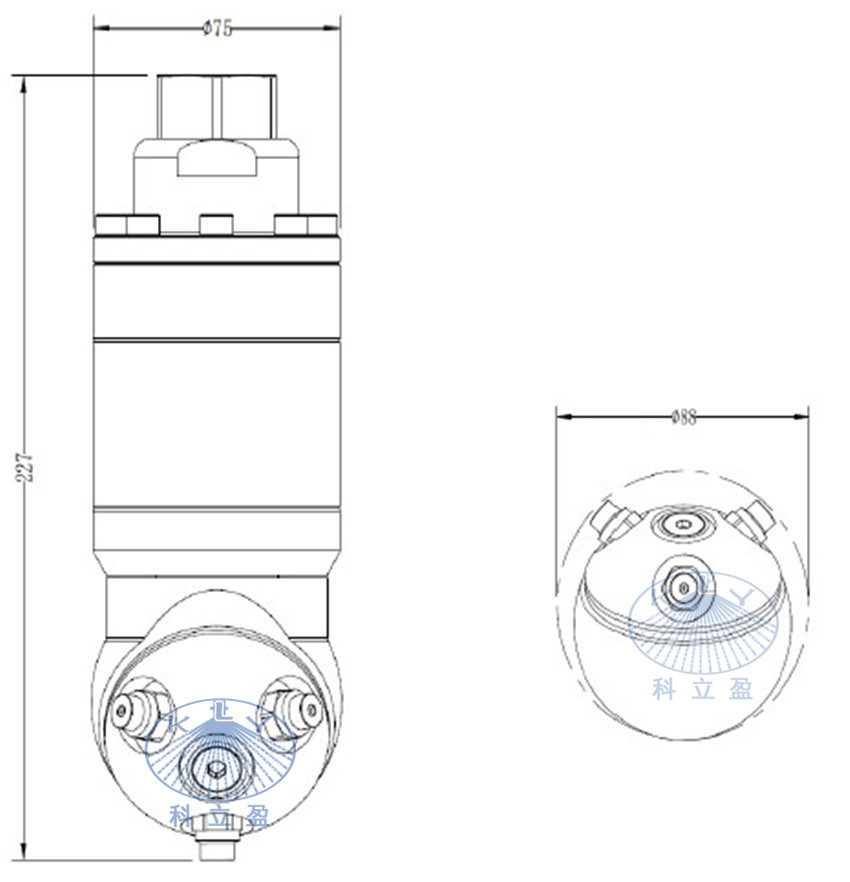 Application: