High Pressure Tank Cleaning Nozzles
Contact Us
Mob: +8613725126489
Fax: +86-020-36269969
E-mail: fionaye@cleanspraying.com
Address:No.5,Nanling Industrial Zone, Longgui, Taihe Street,Taihe Town, Baiyun District, Guangzhou, 510445 Guangdong, China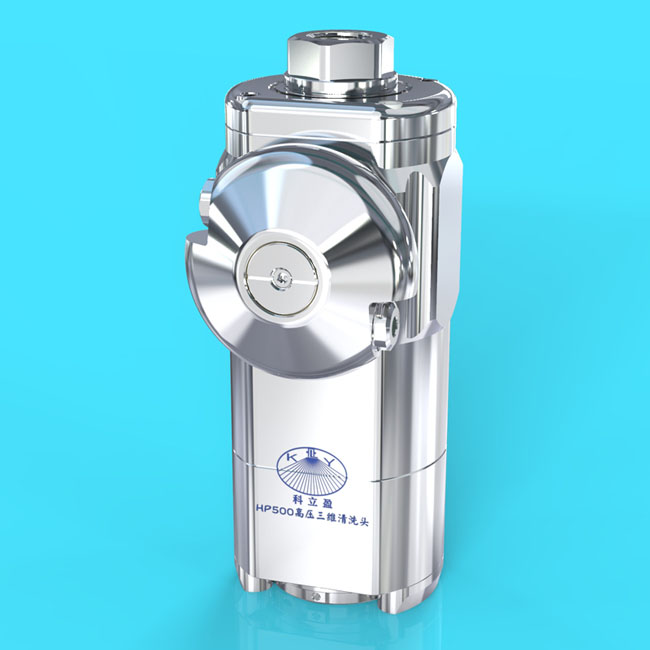 KLY HP500 3D tank cleaning heads

| | |
| --- | --- |
| Model | HP500 3D tank cleaning head |
| Material | 304SS |
| Connection | 3/4"BSPP |
| Flow rate | 38-260 L/min |
| Recommanded pressure | 150-500 bar |
| Max. pressure | 500 bar |
| Temperature | 95° |
| Max. tank diameter | 1-6 m |
| Application | rinsing and cleaning of tanks or reactor |
| Filteration | Line strainer with a mesh size of 0,3 mm/50 mesh |
| Weight | 14.5 KG |
Common Application:




HP500 high pressure tank cleaning head is suitable for three dimension cleaning of containers, reactors, autoclaves,tank ,
such as chemical, petrochemical, synthetic fiber, paper and food industry, chemical raw materials, Coating industry and occasions
requiring ultra-high pressure cleaning.




HP-500 high pressure 3D tank cleaning heads can effectively clean boiler deposits, Coke, polymer, PVC resin or residue that is difficult to remove.
Working principle:




The high-pressure cleaner drives the transmission mechanism to rotate through the principle of reaction force, and passes through reducer regulate
rotation speed, realize revolution and rotation through the transmission mechanism according to the set trajectory,




So as to form a 360-degree spray pattern to achieve complete tank coverage.
Design feature:
It adopts dynamic balance design to maintain stable rotation and swing under high pressure.

The speed and cleaning cycle can be adjusted steplessly, with a long service life.

Cleaning trajectory is uniform and dense, ensuring efficient and high-quality cleaning.

Unique nozzle structure design makes high-pressure water jet with greater impact force.

Powerful high-pressure water jet can efficiently clean stubborn dirt.

No need for people to enter the restricted space, greatly reducing labor intensity, improving the working environment, and avoiding safety hazards.
Product photo: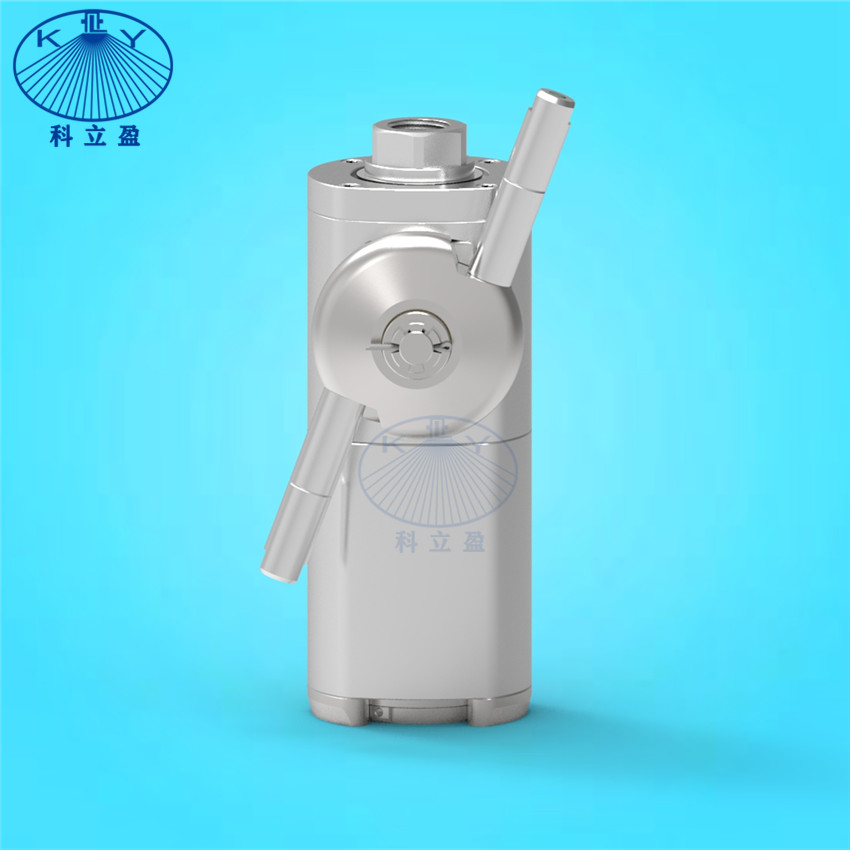 Performance data: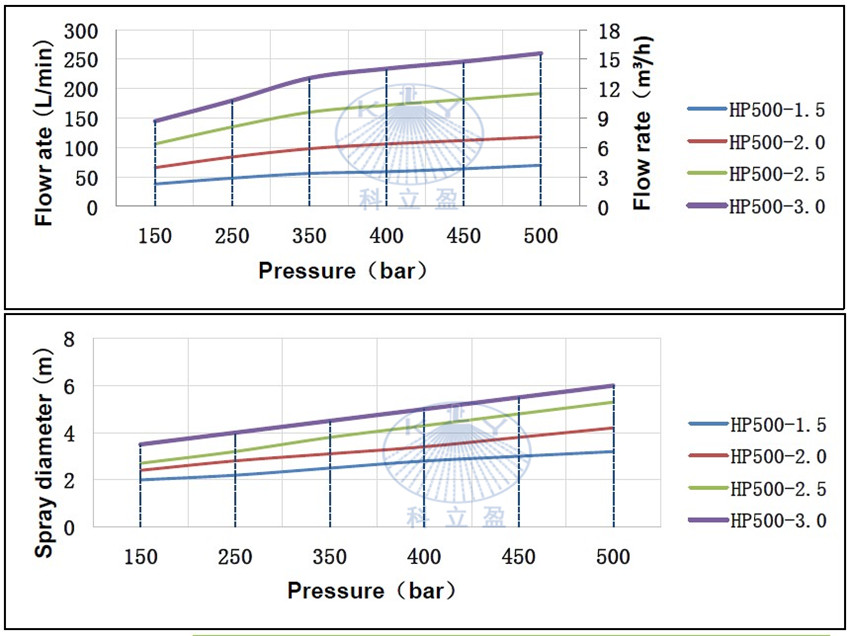 Dimension: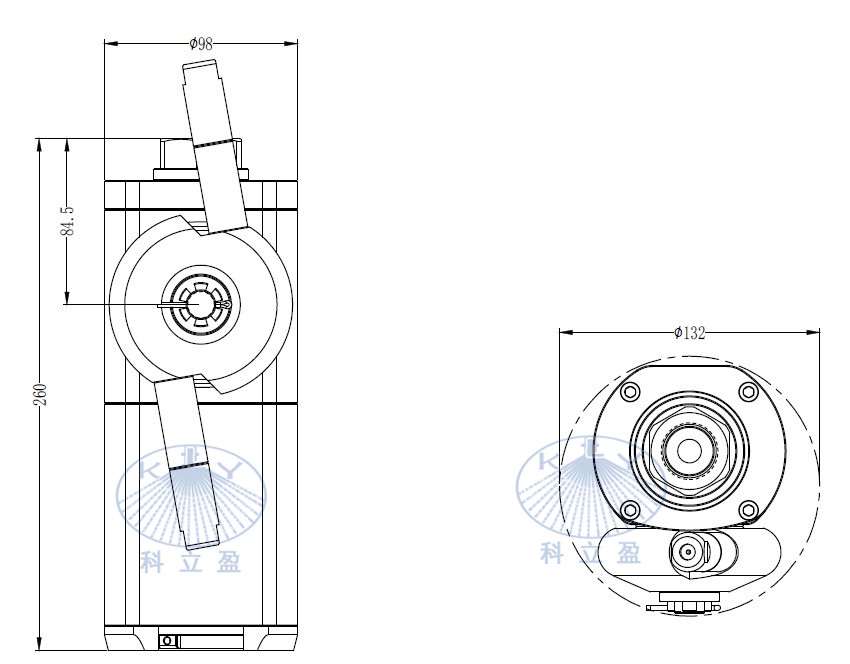 Application: